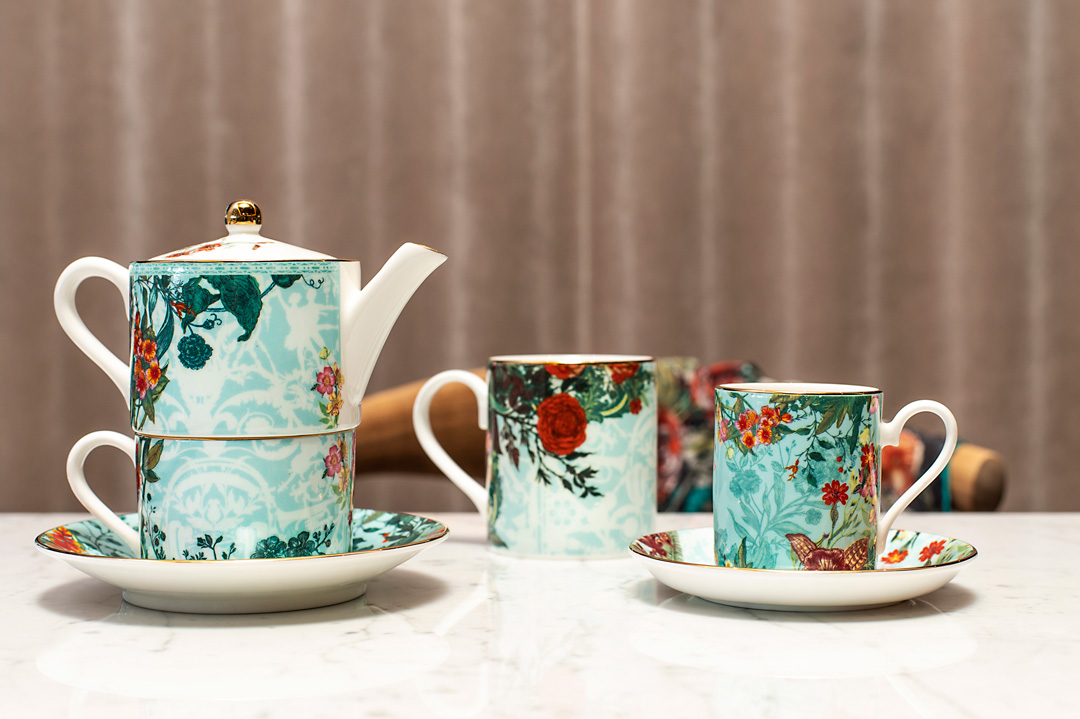 Exclusive only to the Royal Opera House's shop and website, the range reflects TB's impeccable attention to detail and innovative style. The designs feature layered floral silhouettes as well as architectural, dance and orchestral motifs inspired by the Royal Opera House and its art forms.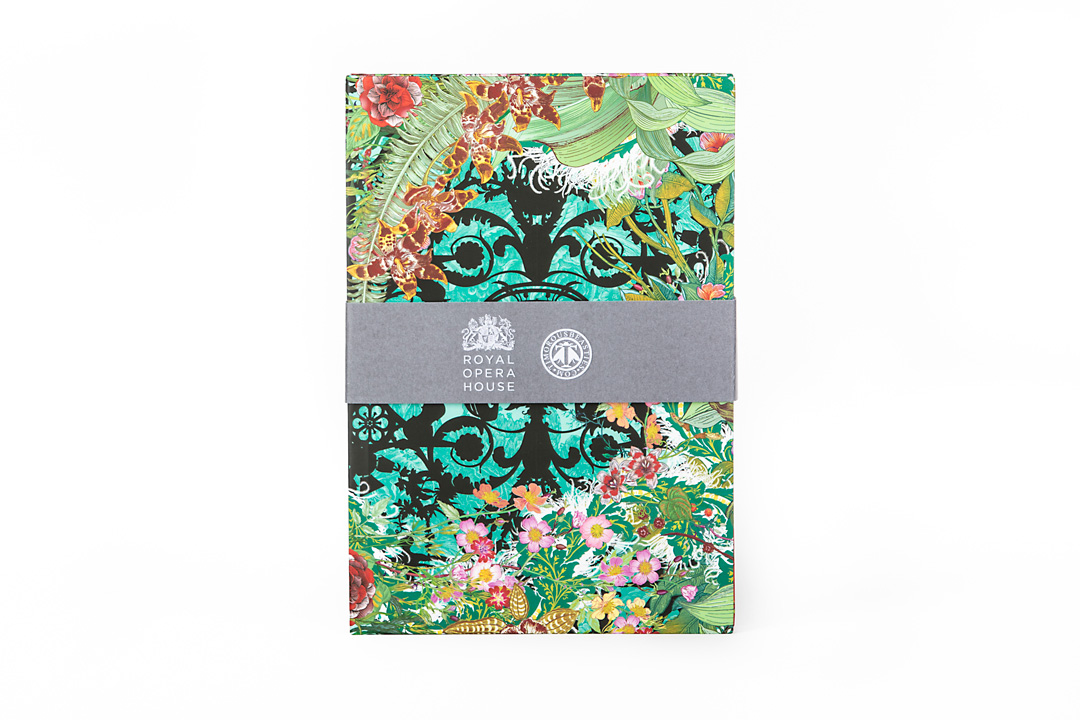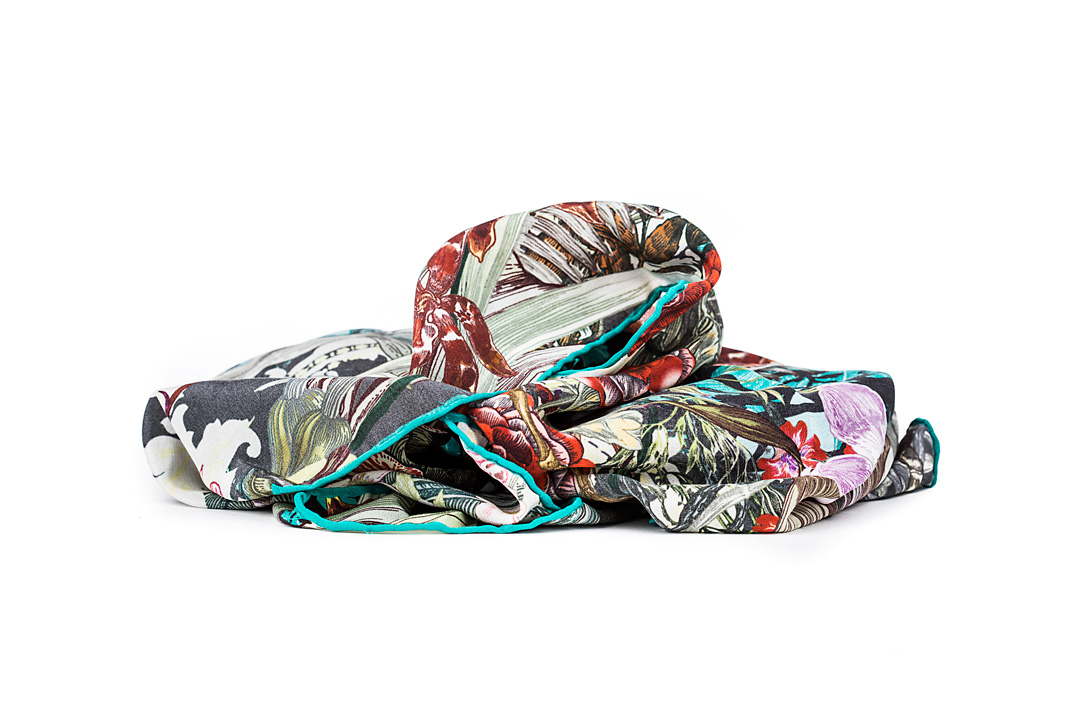 The layered TB's pattern has been applied to ceramics, a Notebook, a Scarf, an Umbrella and a Tote Bag; all of which imbue a sense of cultural richness and sophistication associated with the Royal Opera House.
Shop the collection online exclusively here or in the Royal Opera House's newly refurbished store.
All photography courtesy of Royal Opera House.