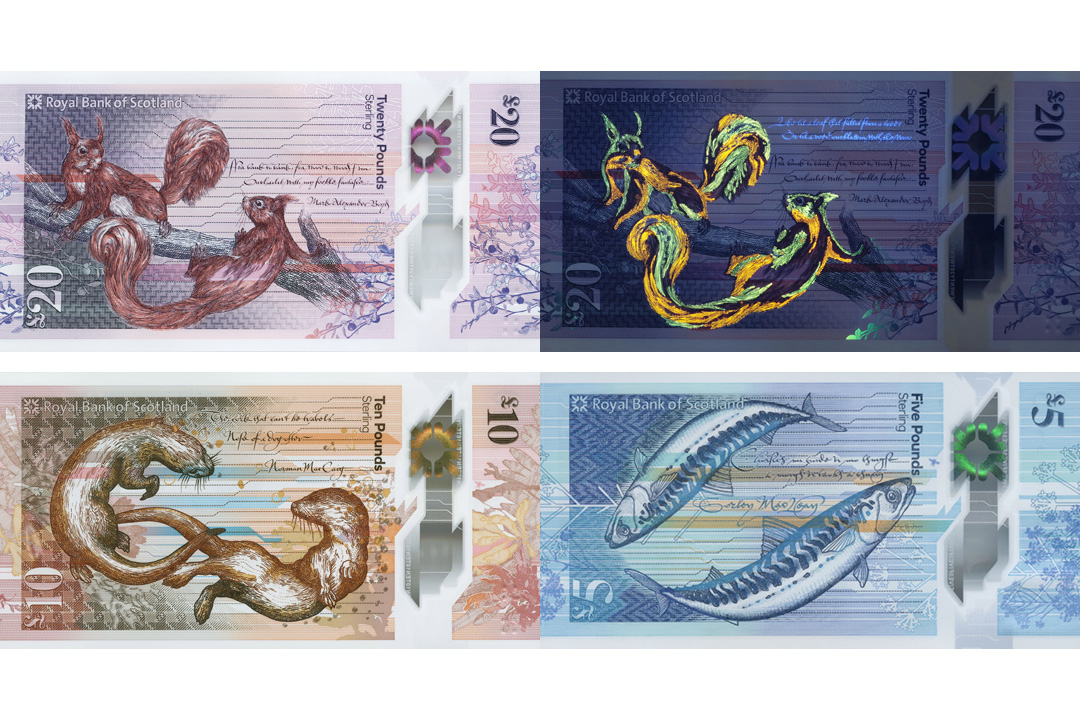 A collective of design agencies from Scotland's creative industries scene has played a central role in the Royal Bank of Scotland's pioneering "The People's Money" bank notes, with the first in the 'Fabric of Nature' series being the £5 note released in 2016 and culminating with the £20 note in 2020. Design consultancy Nile, O Street, Stuco Design and Timorous Beasties are the main agencies to have supported the creative design process for Royal Bank of Scotland, while almost 30 different designers have been involved to date. Timorous Beasties were tasked with illustrating elements of the Scottish natural world; Otters, mackerel, red squirrels and, of course, midgies.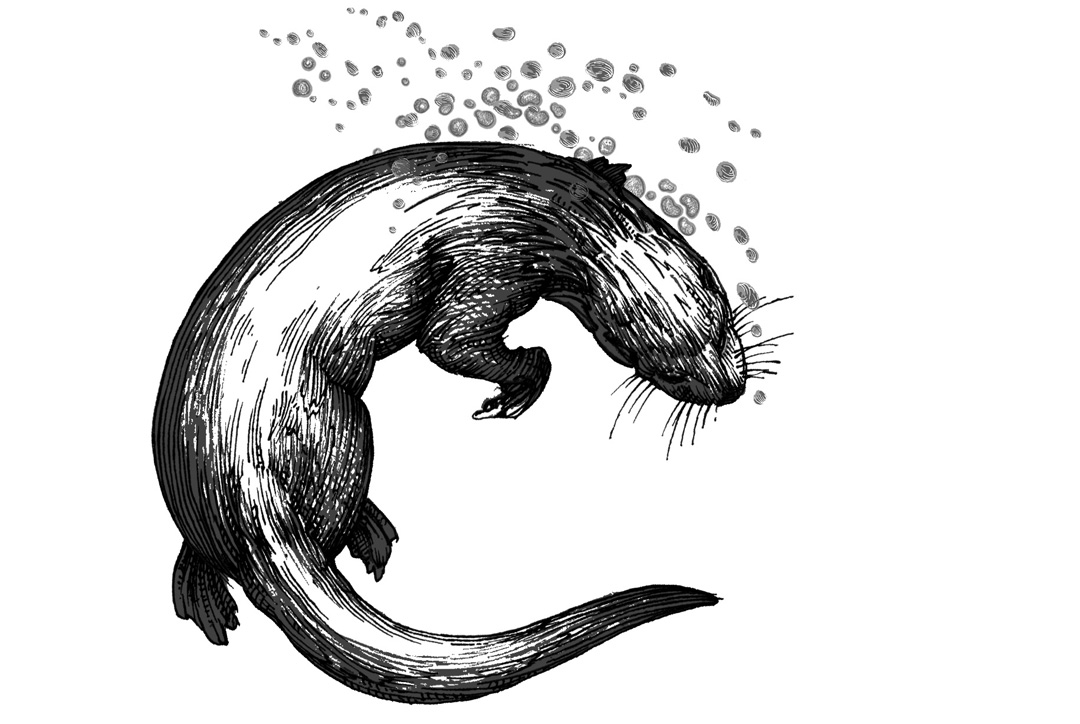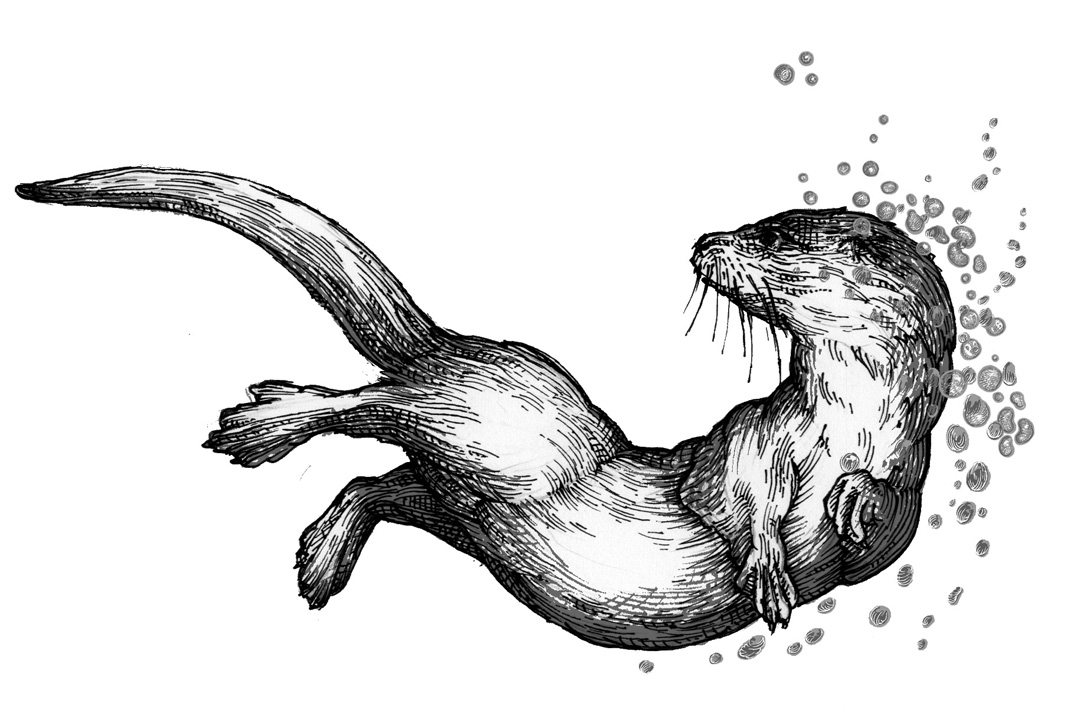 Considered to be pocket size works of art, the notes are full of meaning and part of a family narrative to celebrate the people, achievements and nature of Scotland.
The series concept of the notes has followed a connected story based on the public's voice gathered from over one thousand conversations with people across the country, includes a range of specifically designed colour palettes, bespoke tweed patterns and typefaces. Care was taken to create individual stories within each note, including four different tweed patterns created to reflect each note's denomination colour and poetry to connect the type of landscape element and animals represented.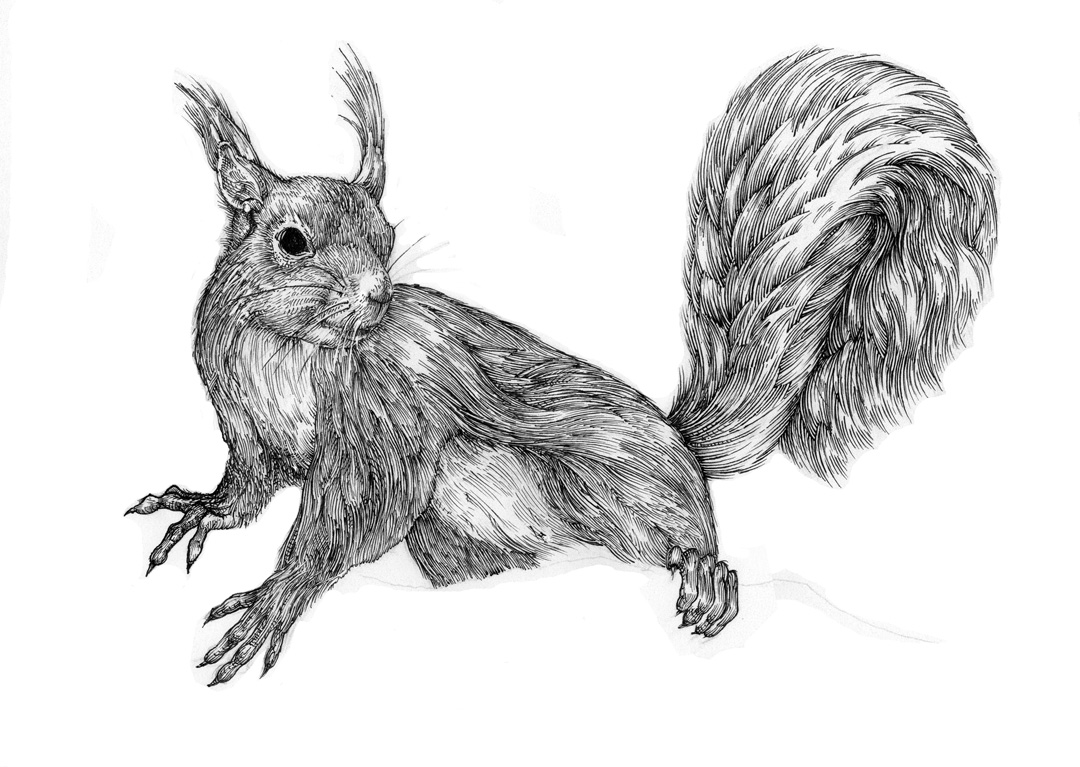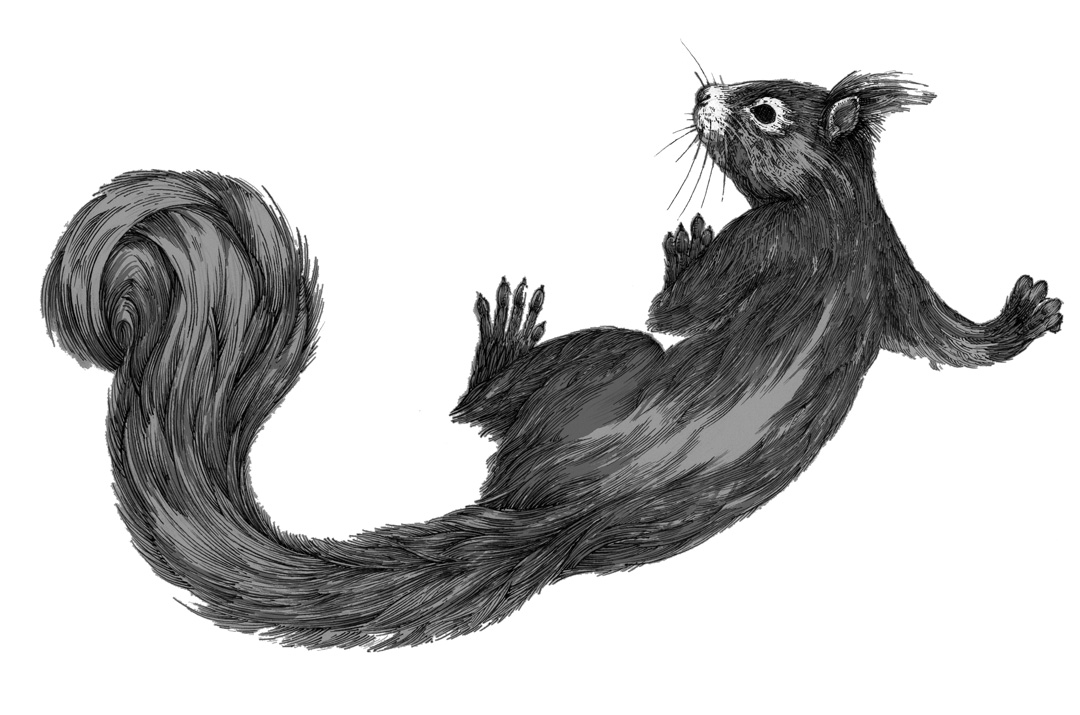 Alistair McAuley, director of TB who created the squirrel illustrations: "This unique campaign has allowed us to work with a varied group of designers, makers, poets, writers, historians and zoologists on an idea developed by the people of Scotland which has created not only a monetary token but promotes a valuable cultural exchange both nationally and internationally."
Photo Credit to De La Rue 2020