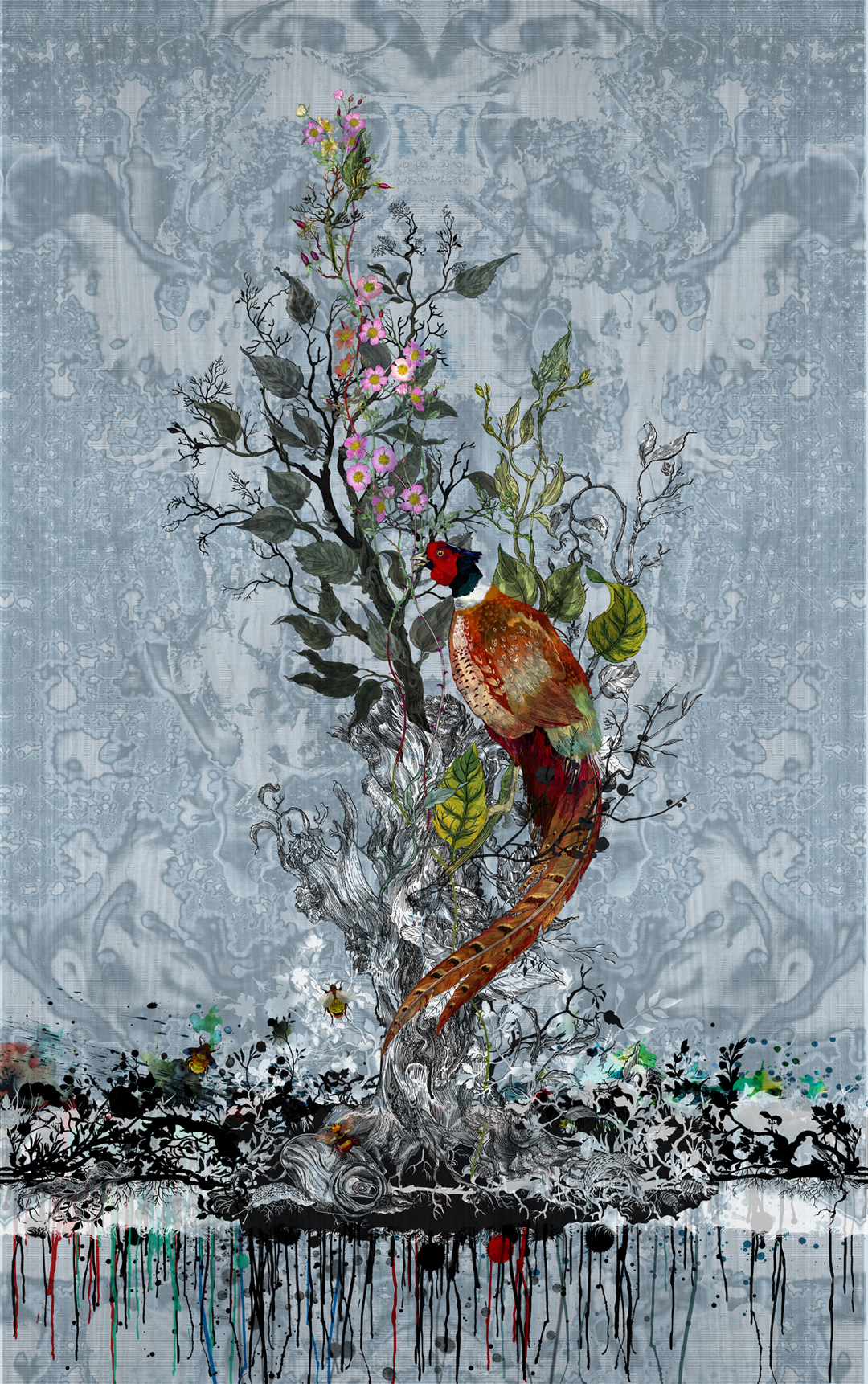 The exhibition marks The Fine Art Society's 140th anniversary of selling art and design.
Featuring unique textile panels that reference Chinese wallpaper panels, damask and Toile de Jouey, the pieces, combining digital and hand-print, present a confrontation of the natural world and human debris.
The exhibition will run from 10th June until 9th July, 2016.
Open
Monday - Friday | 10:00 - 18:00
Saturday | 11:00 - 14:00
The Fine Art Society in Edinburgh
6 Dundas Street
Edinburgh
EH3 6HZ
www.fasedinburgh.com