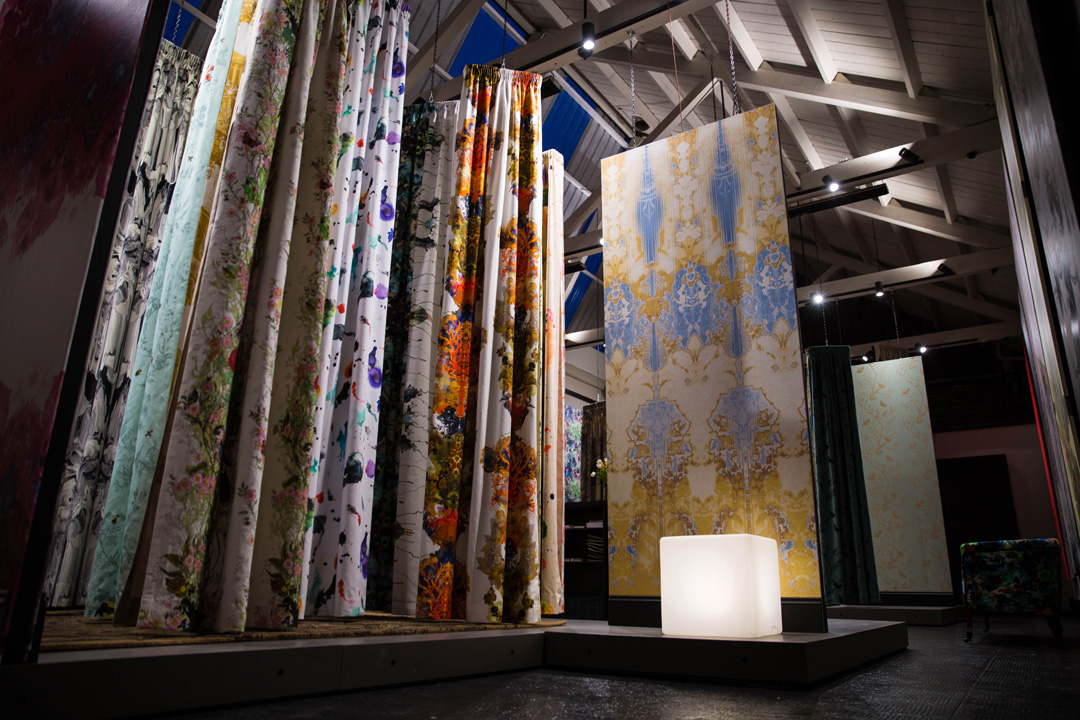 What used to be a plain industrial unit has been transformed into a majestic showroom of Victorian proportions. There are over 39 wallpapers & 38 fabrics plus an array of cushions on display.
All designs have been given their own space allowing viewers the ability to walk around each individual print and get a sense of what designs fit their needs most.
If you are interested in making an appointment
Please contact theshed@timorousbeasties.com for more information.