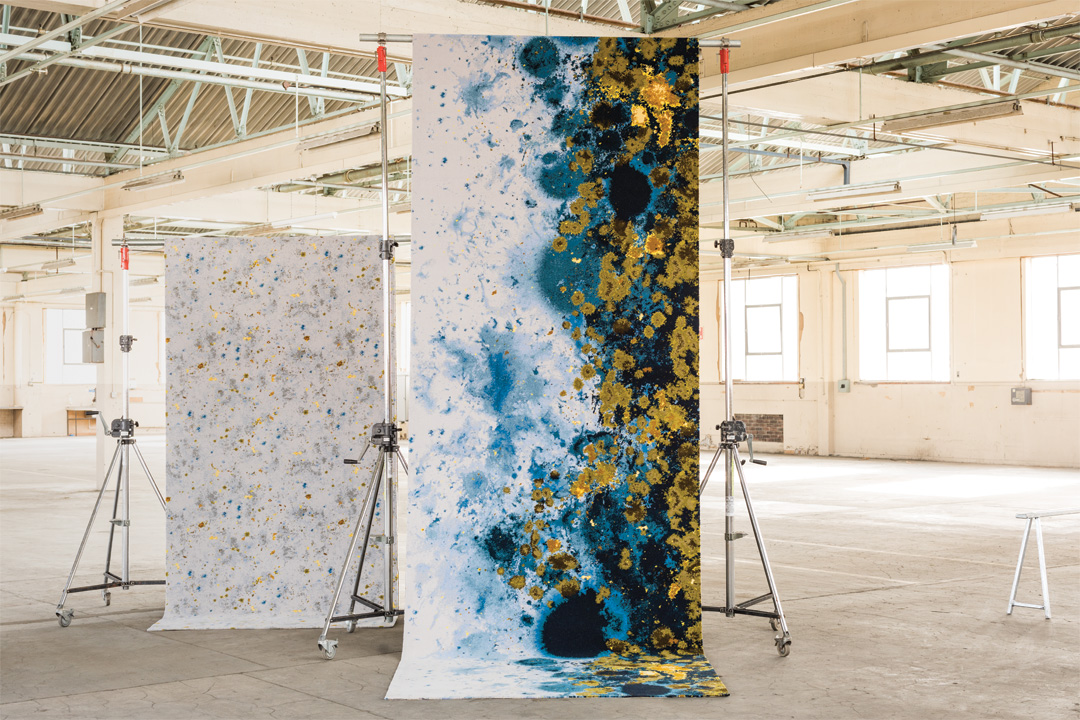 Named after Craigend Place, home of the Glasgow based Timorous Beasties studio and birth place of the designs, the collection name is also inspired by the old Gaelic word 'Creag', which means rock. The collection is inspired by textures and surfaces found on the ground including sand dunes, stone moss and aerial views of landscapes, all reimagined in Brintons special blend of 80% wool and 20% nylon.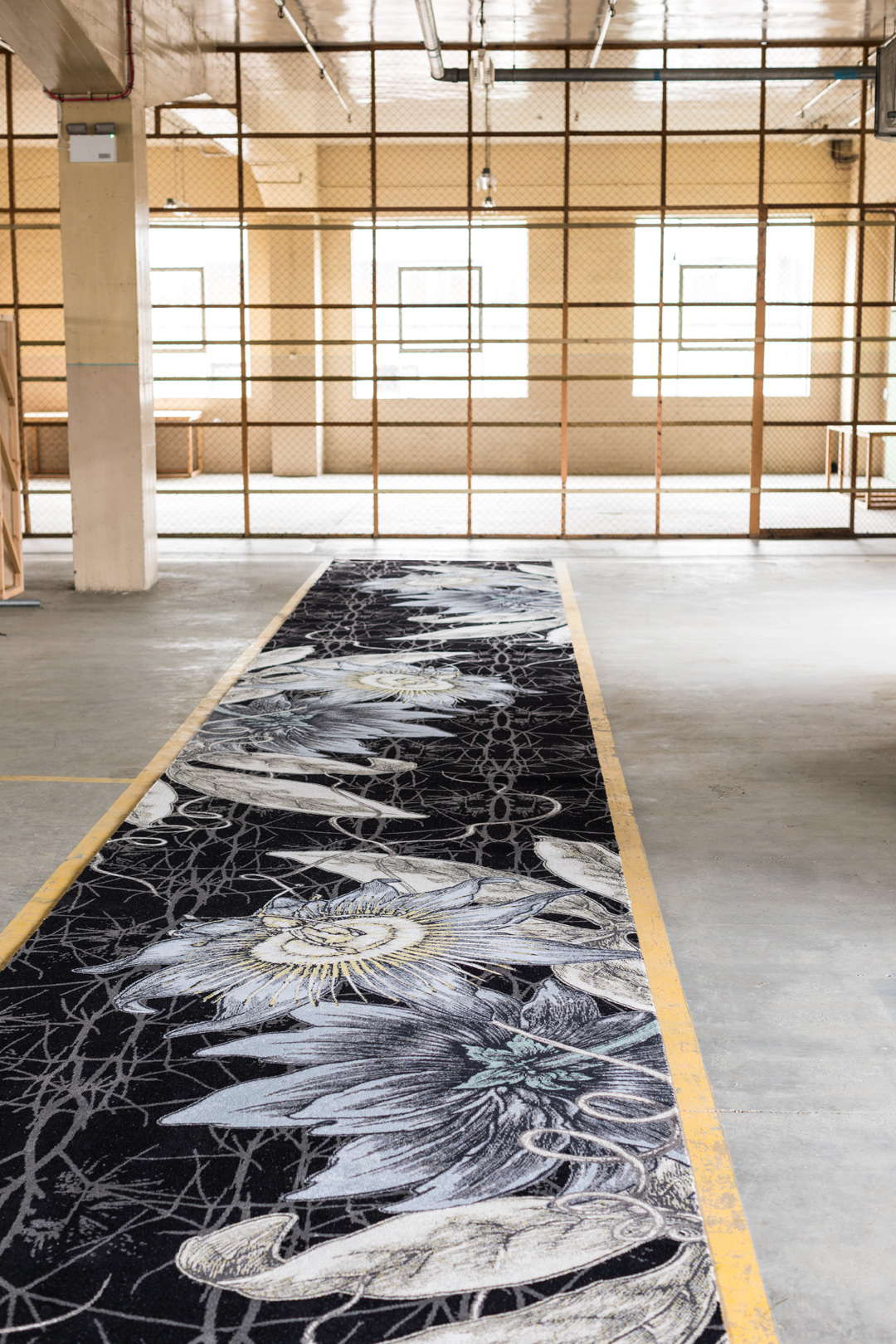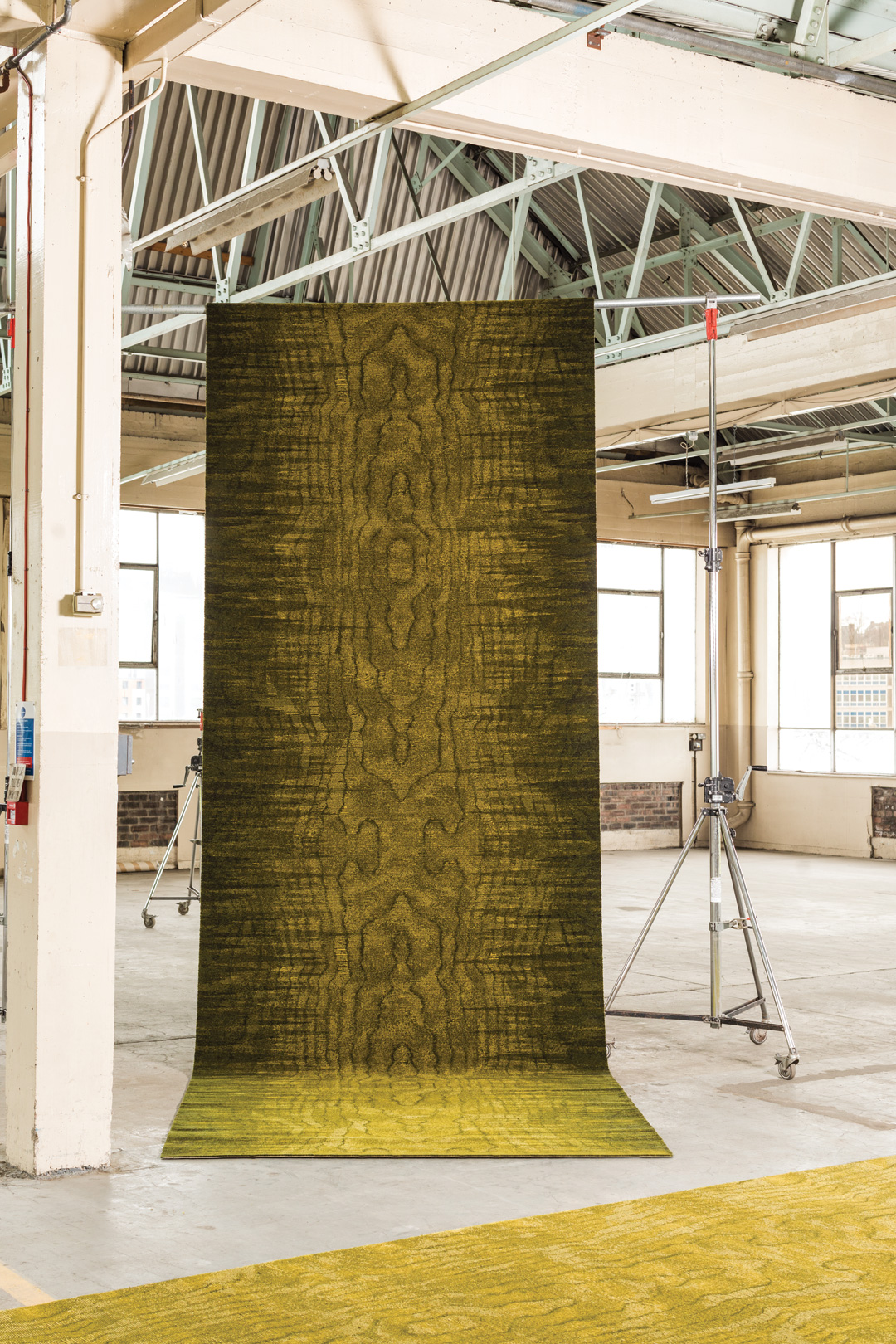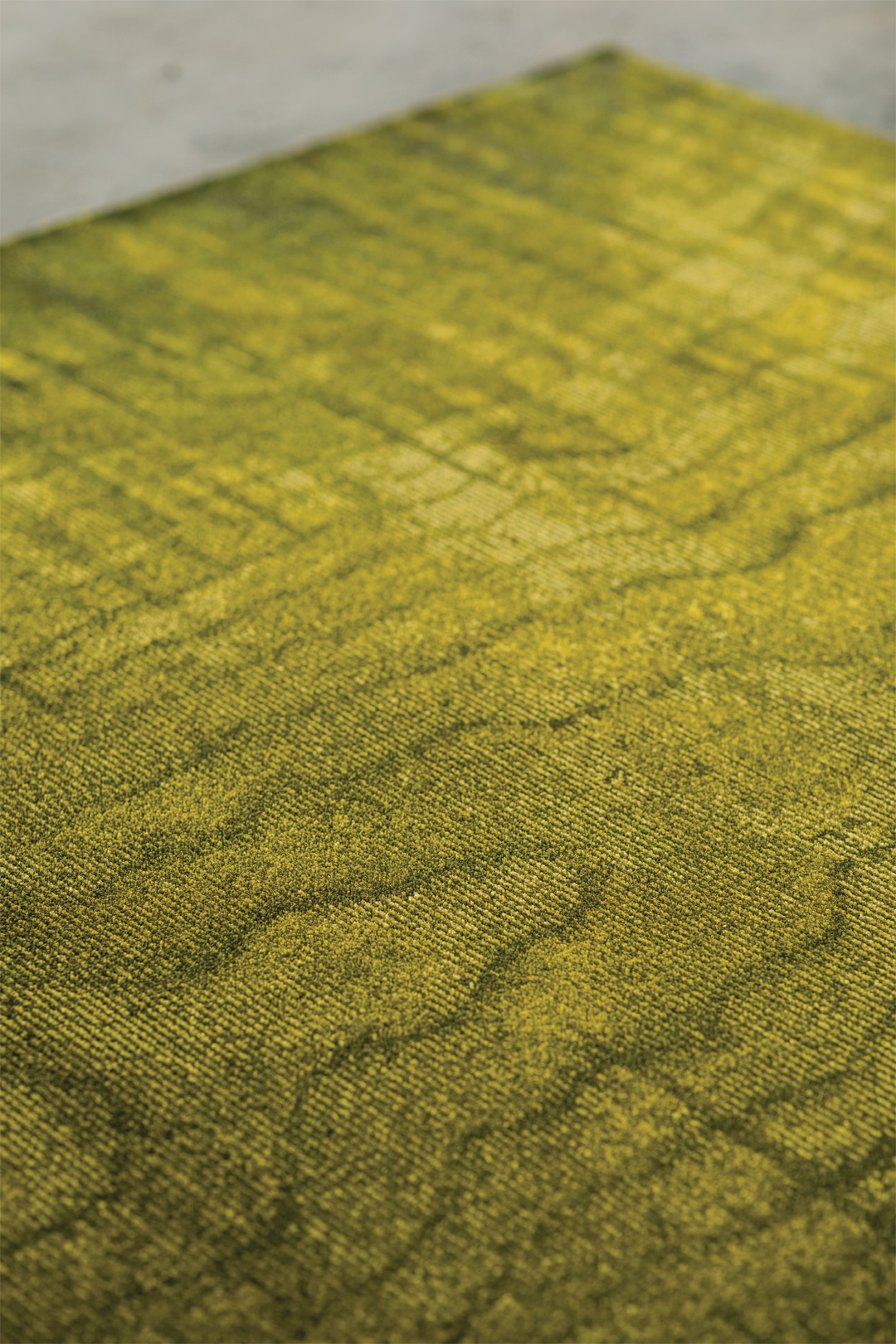 With Craigend, Timorous Beasties have called upon their fascination with the often brutal beauty of the natural world as well as taking aesthetic inspiration from different crafting methods including paint, ink and fabric.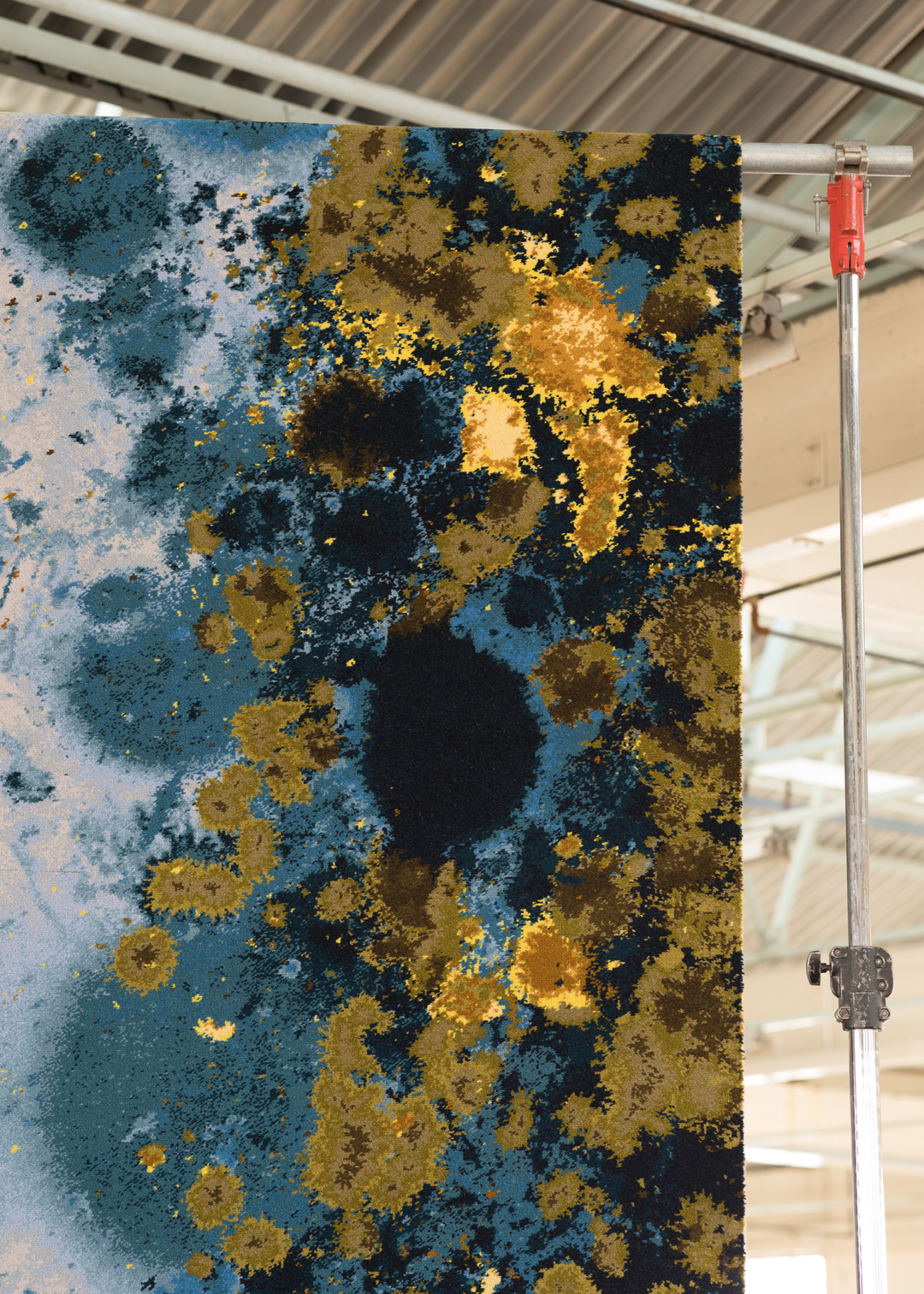 To view the full range, along with information on how to order, please visit Brintons website here.