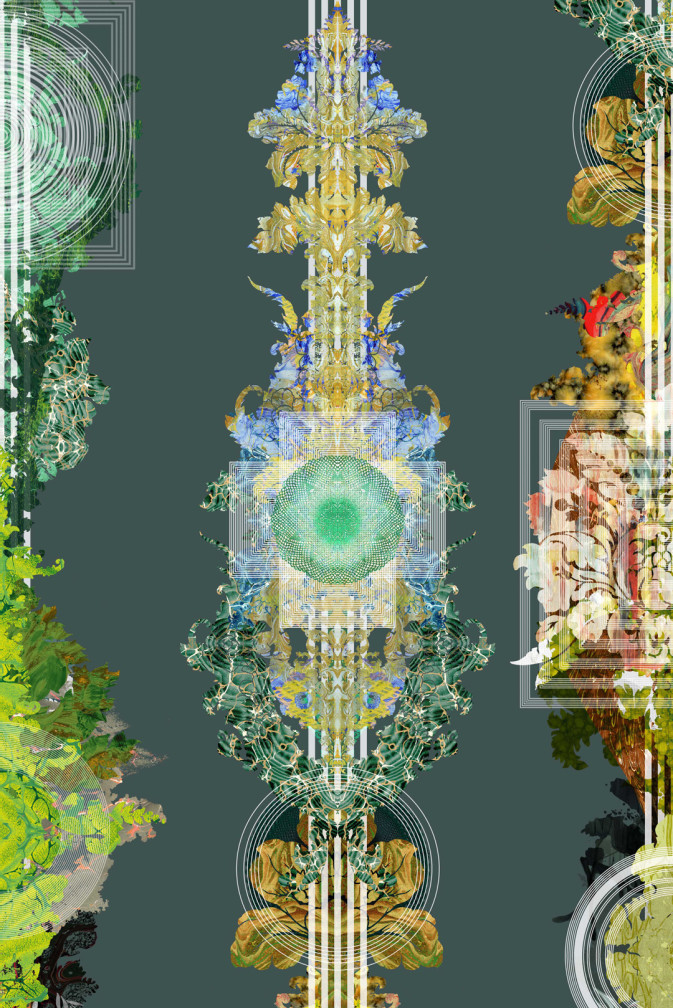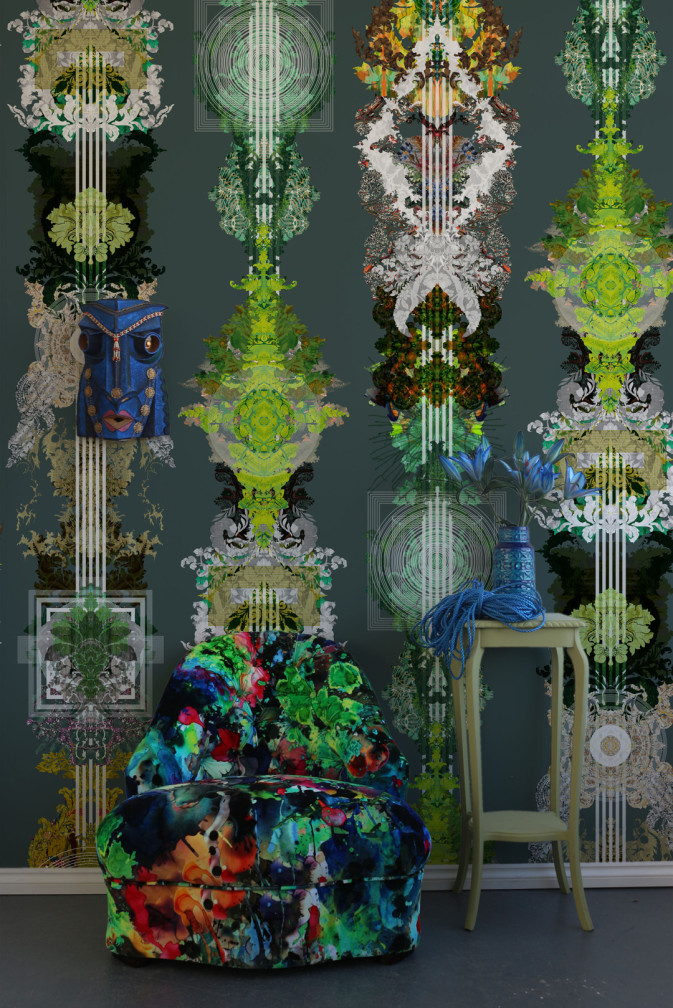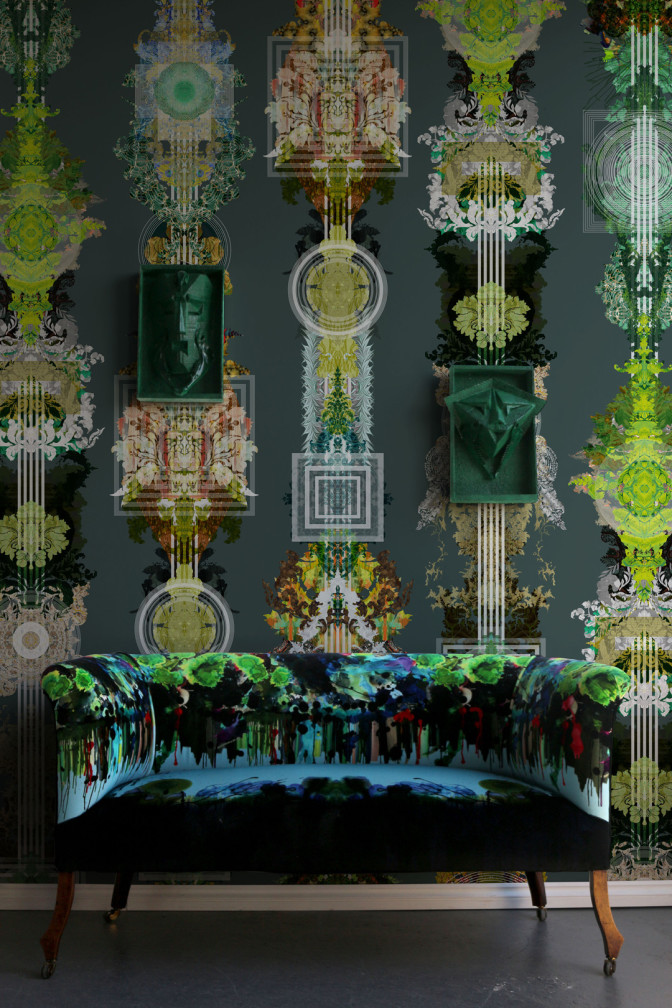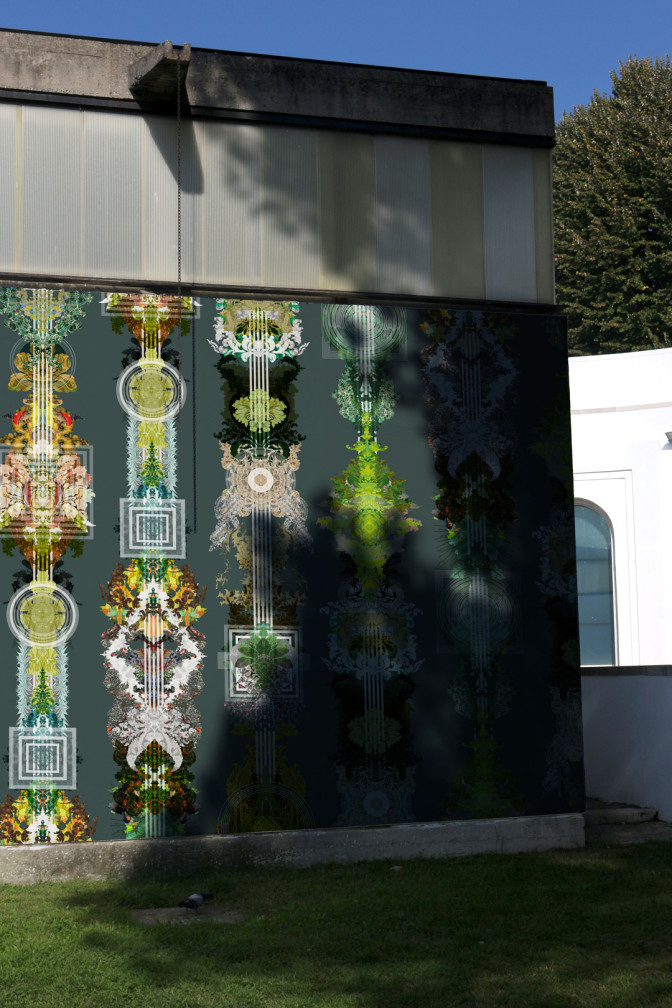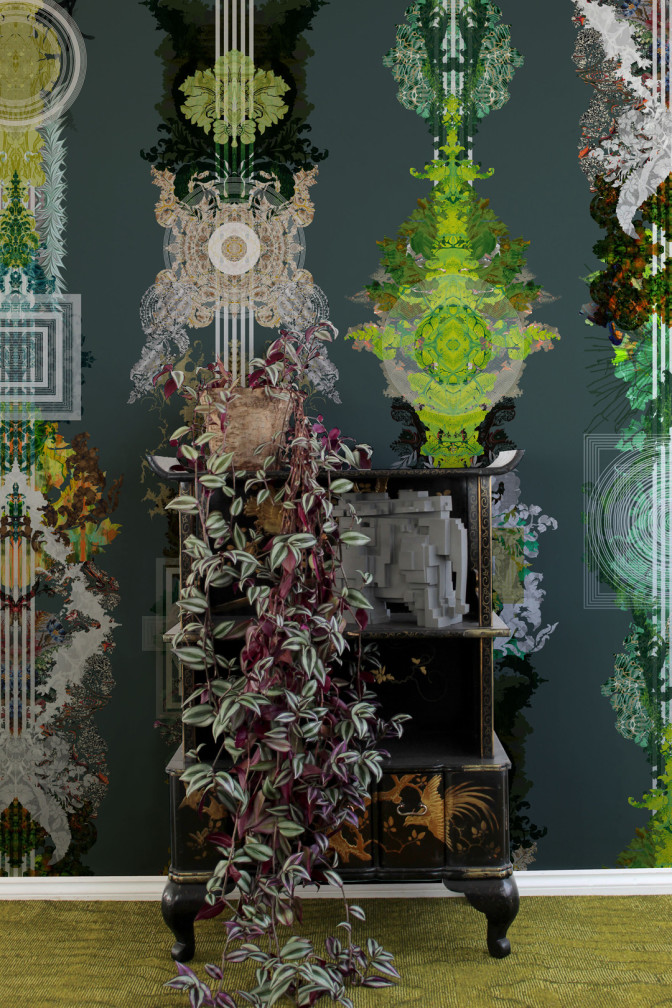 ROR/TTD/MATT/09
Totem Damask Wallpaper
£

335
Per roll
Notes & Dimensions
The Totem Damask Wallpaper design has no pattern match and the design changes throughout the 10 metre roll. It can be hung wherever you decide to cut your required drop.
Width (mm) : 520
Repeat (mm) : N/A
Style : N/A
Material : 170GSM Non-Woven
Roll length : 10 Metres
Minimum Order : 1 Roll
Fire Rating : Complies with Class B, s1, d0 when installed correctly
Lead Times
Printed to order : 4 weeks.