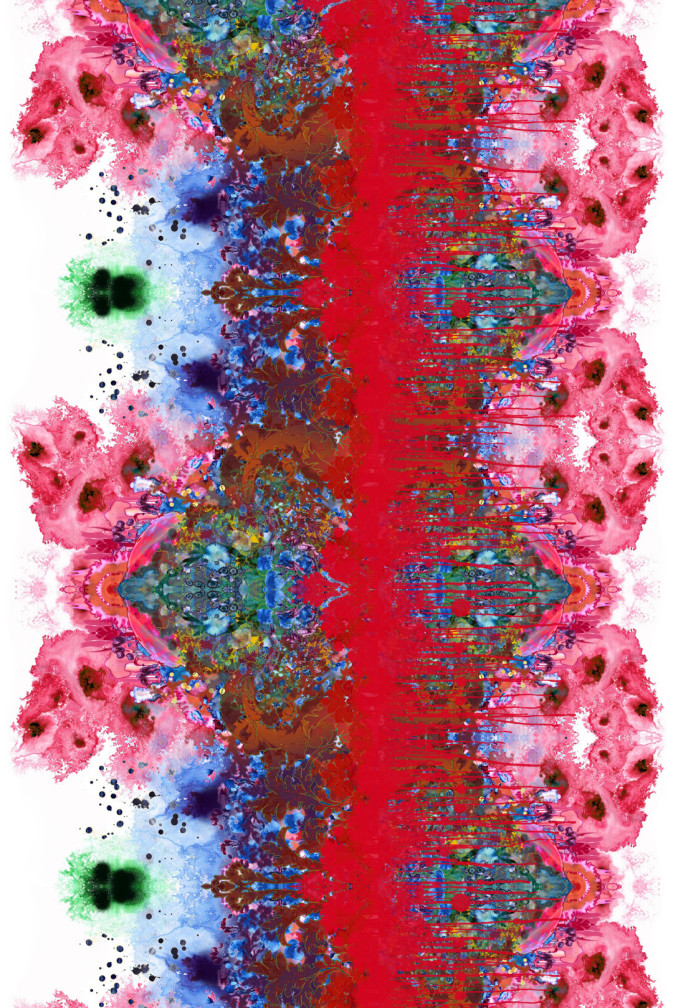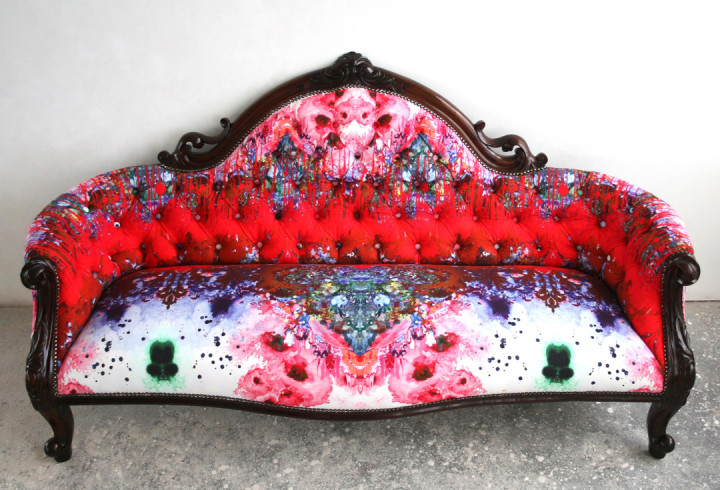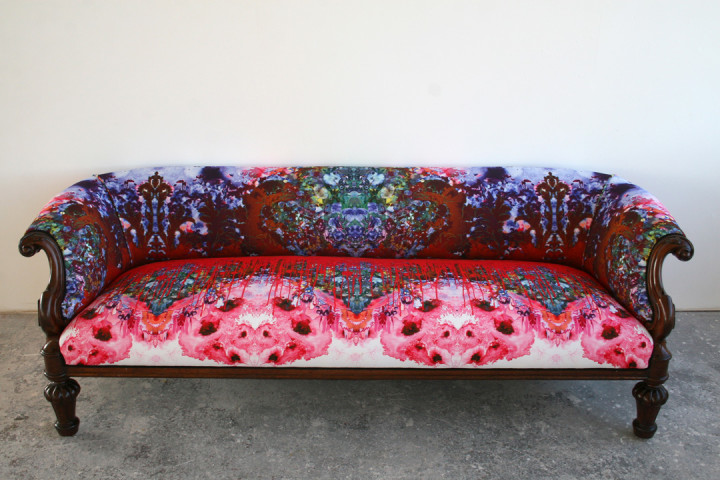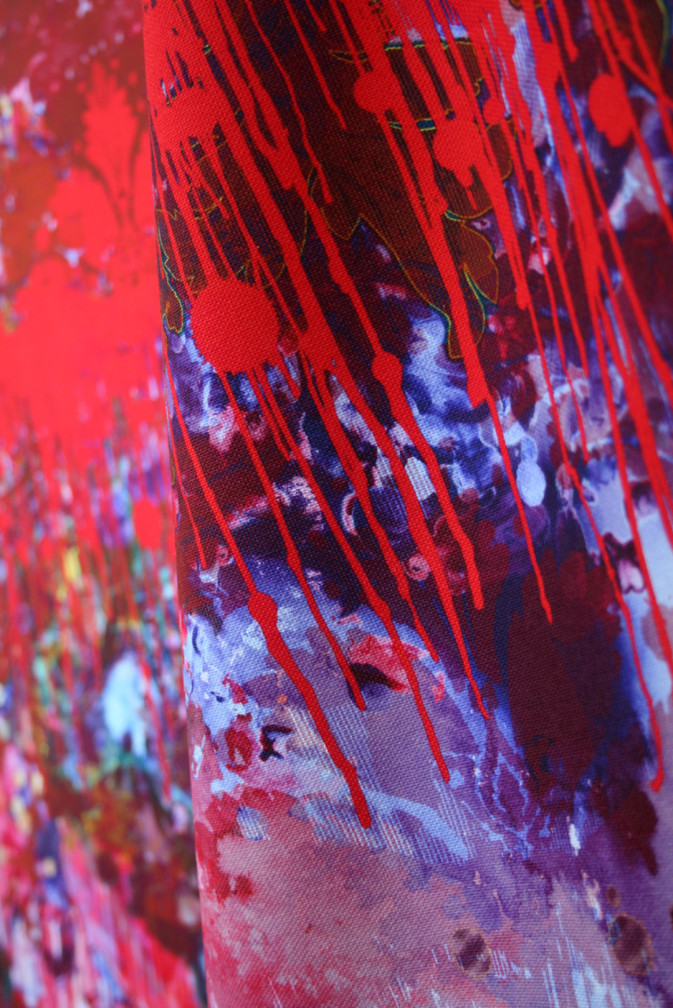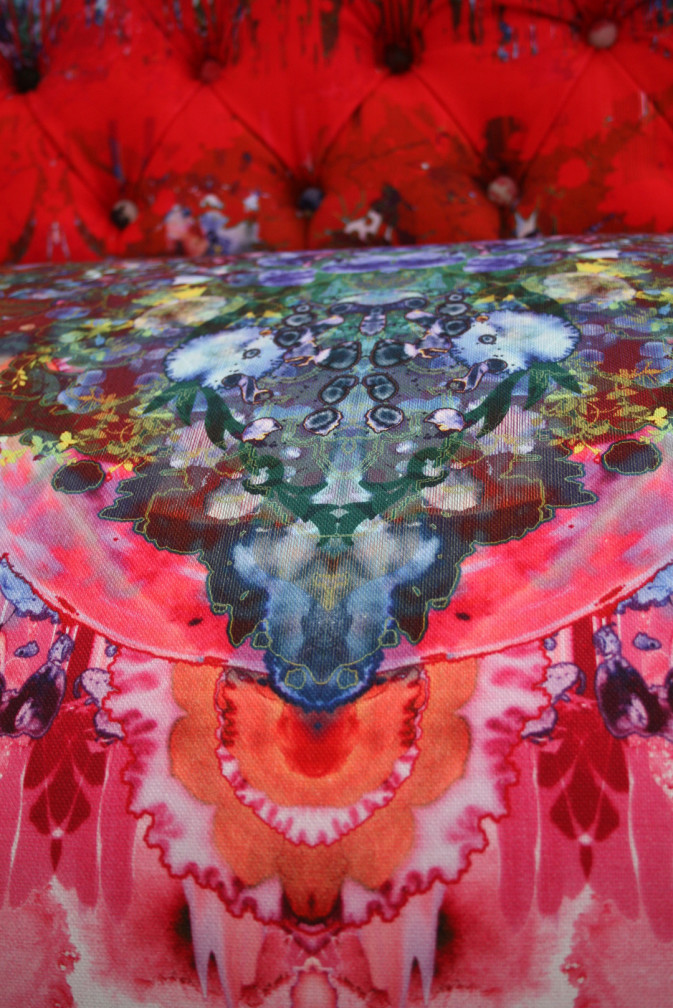 DIGI/THB/1297/01
Thunder Blotch Fabric
£

126
Per metre
Product Description
Thunder Blotch is an extravagant multi-hued fabric that combines abstract drips, stains and blotches to create a densely decorative pattern. Its unique layered design is an example of Timorous Beasties' pioneering use of digital printing technologies. The versatile cotton fabric can be adapted so the broad patterned stripe starts at the base of a curtain or covers the backrest of a sofa.
Notes & Dimensions
Due to production processes, repeat sizes may vary by up to +/-6%
Width (mm) : 1360
Repeat (mm) : 1207
Style : Straight Over / Half Drop
Material : 100% Cotton
Suitability : Drapery and Light Upholstery
Minimum Order : 1 Metre
Martindale : 40000
Lead Times
If not in stock, up to 12 weeks.