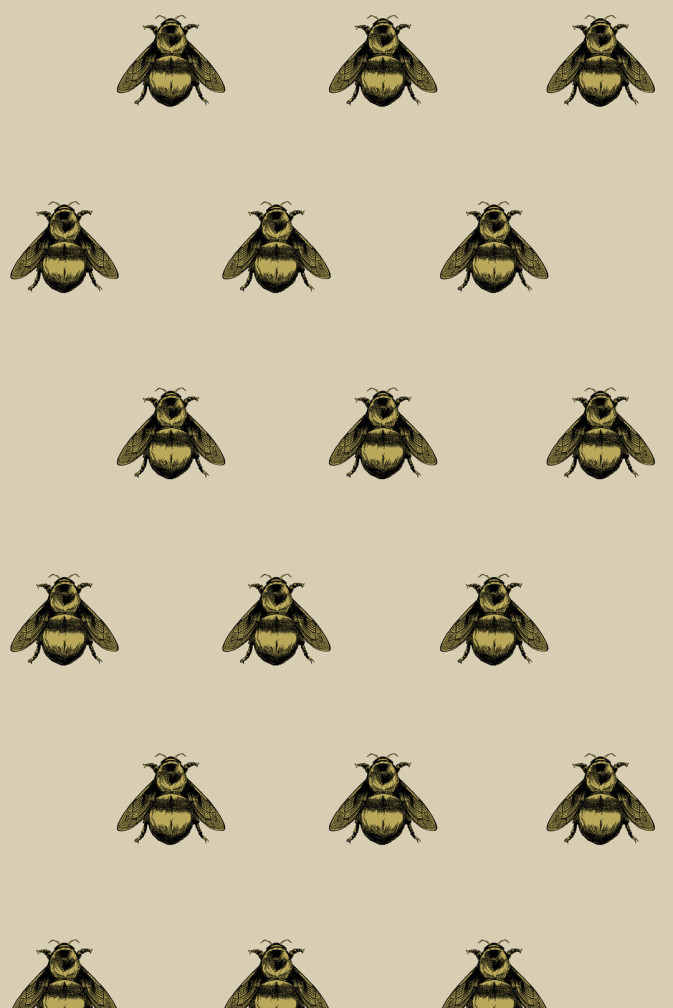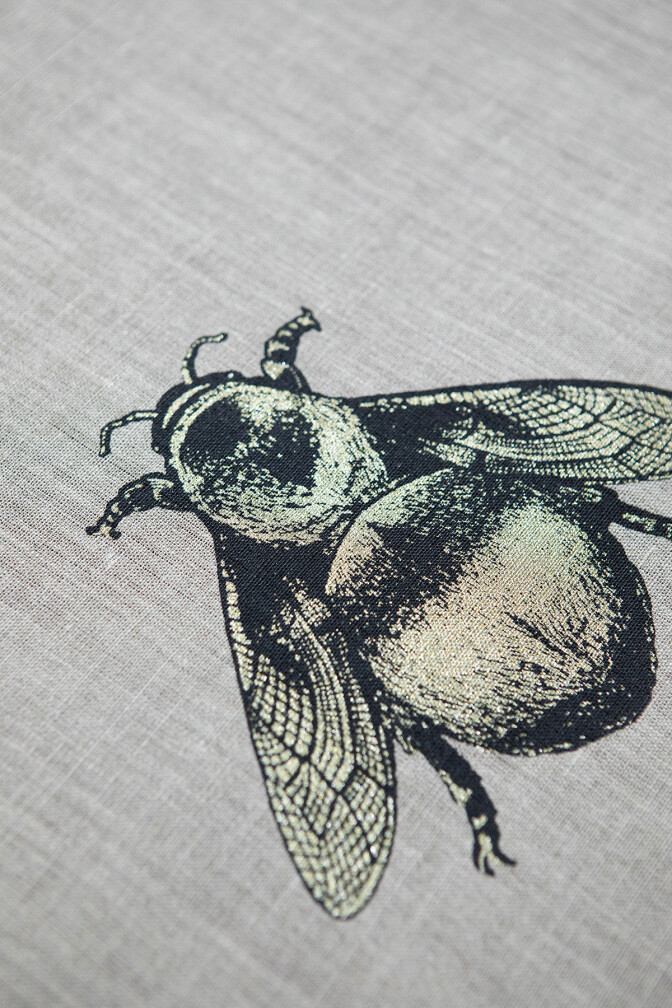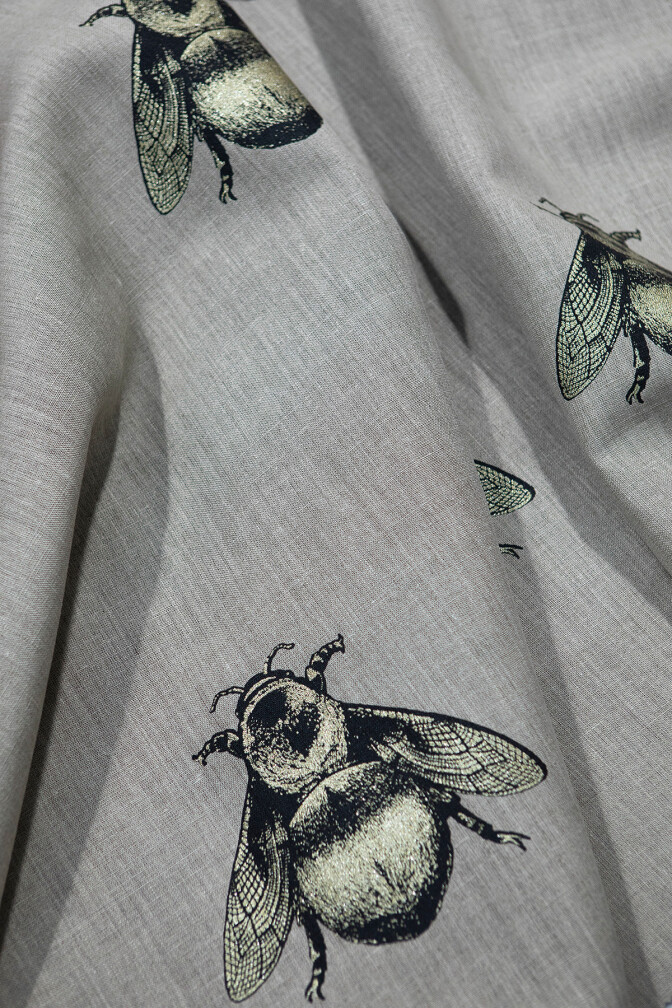 NAP/1614/01
Napoleon Bee Fabric
£

115
Per metre
Product Description
Bees are one of Timorous Beasties' favourite and most popular motifs. The insect was used by the emperor Napoleon as an emblem that represented hard work, diligence and orderliness. Here, a single bumble bee forms the centrepiece of a striking repeat pattern that is printed in black and gold onto a linen fabric.
Notes & Dimensions
Width (mm): 1350
Repeat (mm): 875
Style: Half Drop
Composition: 100% Linen
Suitability: Drapery and Light Upholstery
Process: Hand Printed
Minimum Order: 1 Metre
Martindale: 13000
Please Note: The linen used as the basecloth for this design is a natual product, which means it's colour is largely determined by environmental conditions. Therefore, please note that growing and production processes may cause slight changes to the colour of the basecloth across different batches.
Lead Times
Printed to Order: 4 - 6 Weeks