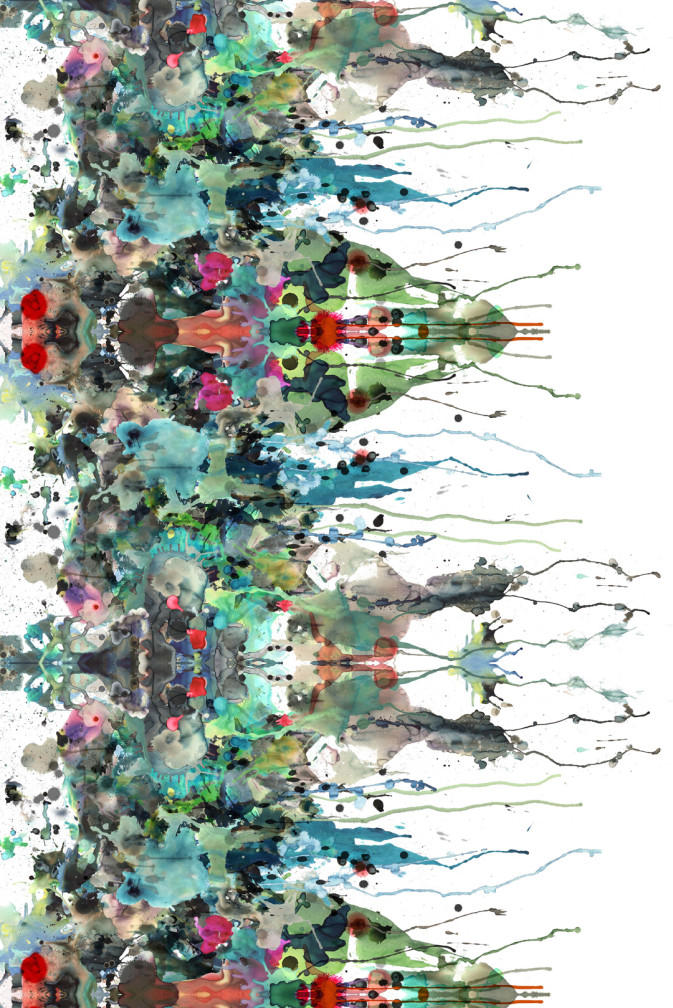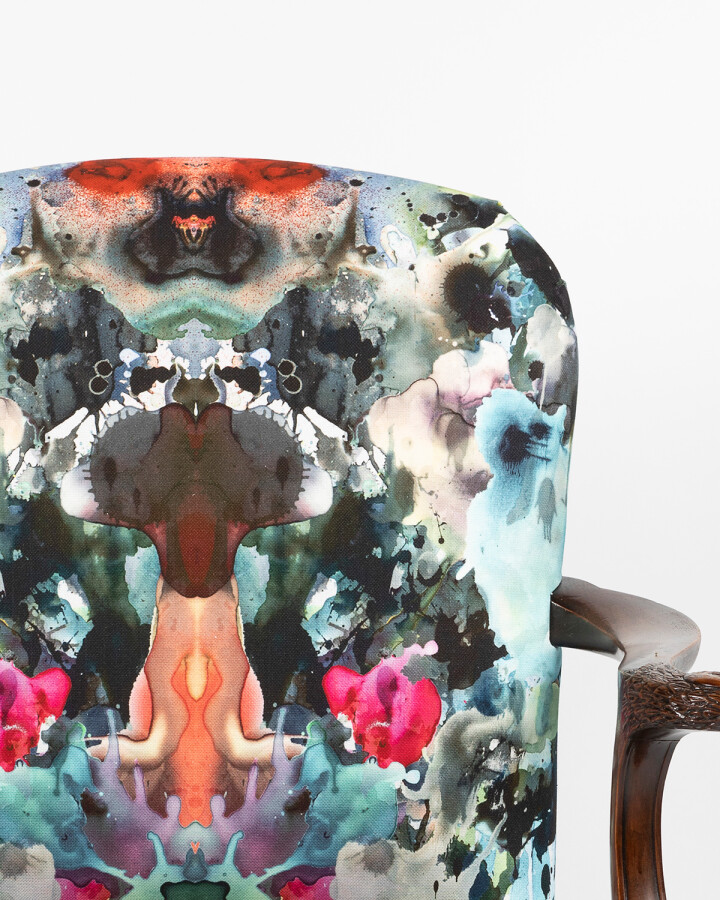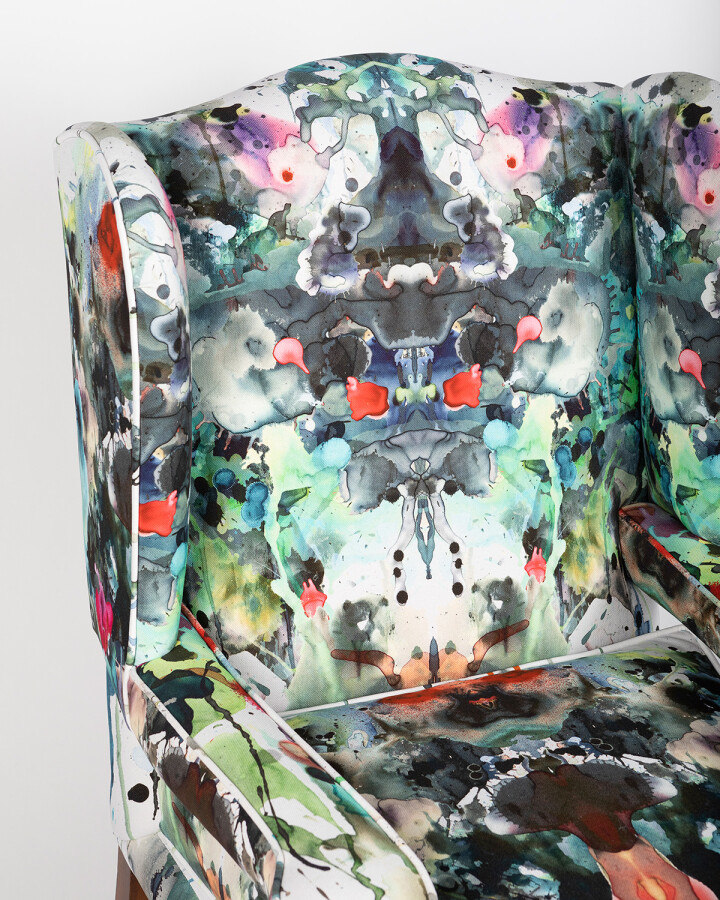 DIGI/KDSR/1297/01
Kaleido Splatt Railroad Fabric
£

126
Per metre
Product Description
Kaleido Splatt is an example of Timorous Beasties' penchant for patterns that elevate seemingly random or chaotic elements. This variation of our all-over design organises the drips and splodges as a repeat with various points of symmetry. The pattern is printed onto a cotton fabric that will bring a maximalist touch to any interior.
Notes & Dimensions
Due to production processes, repeat sizes may vary by up to +/-6%
Width (mm) : 1360
Repeat (mm) : 1313
Style : Straight Over
Material : 100% Cotton
Suitability : Drapery and Light Upholstery
Minimum Order : 1 Metre
Martindale : 40000
Lead Times
Printed to Order: 4 - 6 weeks.