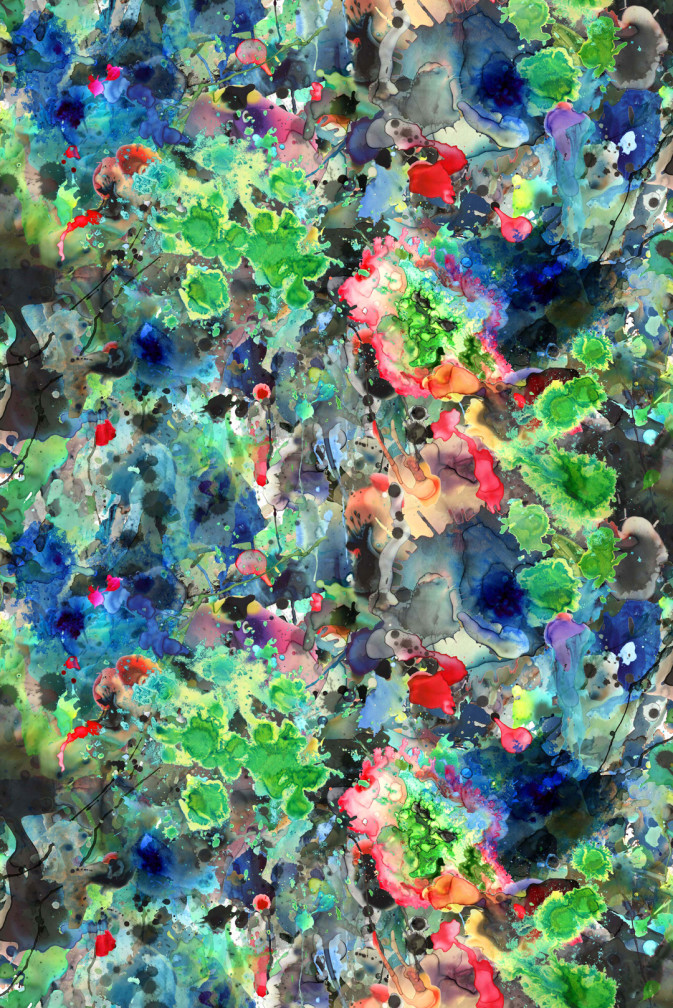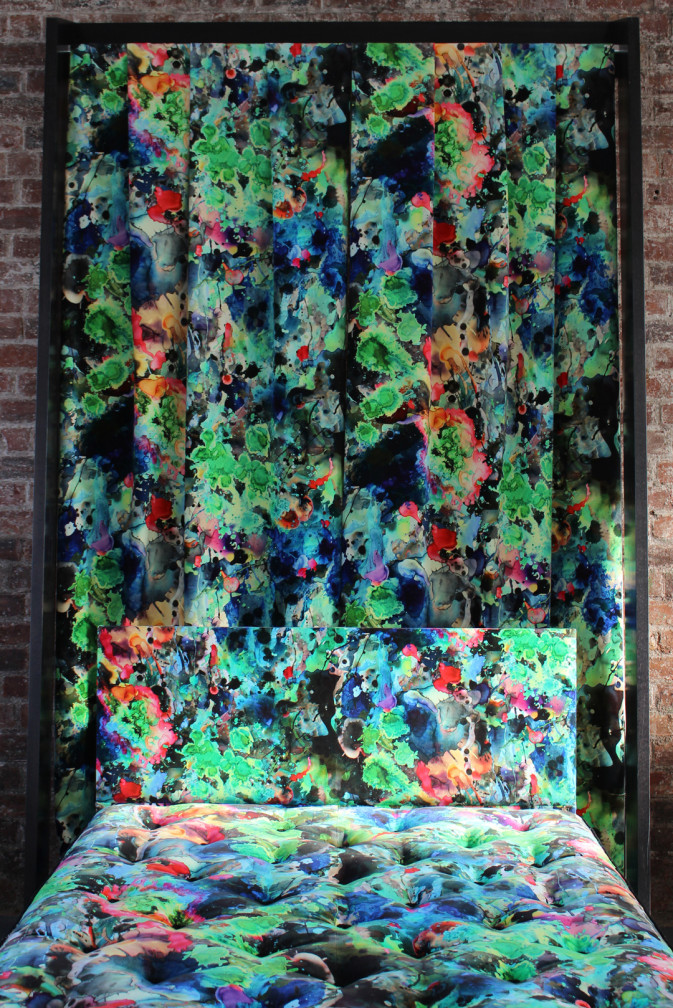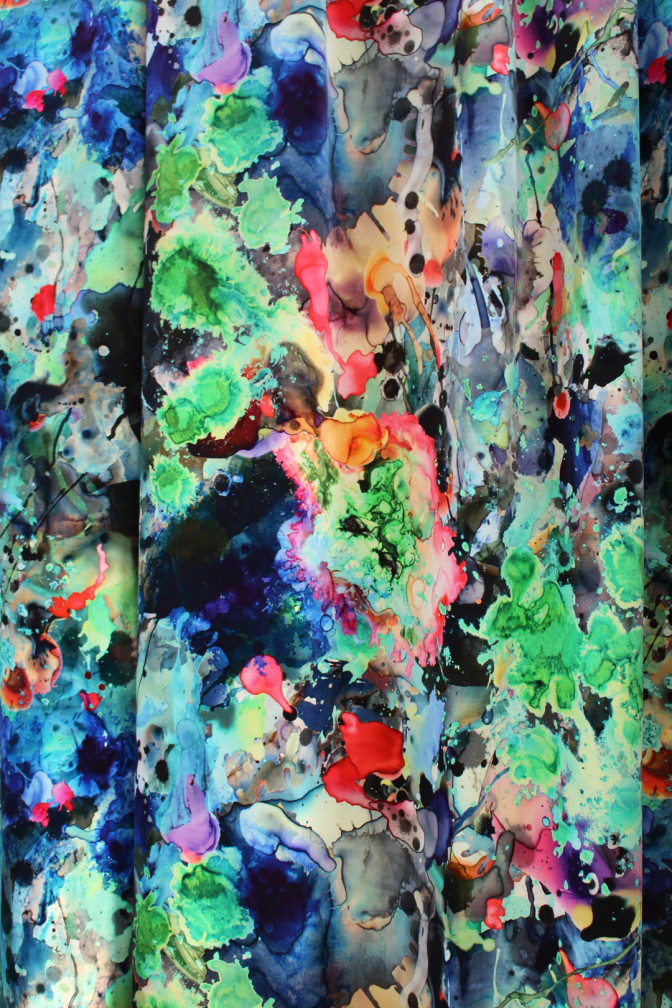 DIGI/KDSA/40008/01
Kaleido Splatt All Over Velvet Fabric
£

160
Per metre
Product Description
Kaleido Splatt is an example of Timorous Beasties' penchant for patterns that elevate seemingly random or chaotic elements. Reminiscent of the fractal forms visible when looking through a kaleidoscope, this omnidirectional all-over pattern adds a maximalist touch to interior furnishings.
Notes & Dimensions
Due to production processes, repeat sizes may vary by up to +/-6%
Width (mm) : 1310
Repeat (mm) : 1040
Style : Half Drop
Material : 100% Cotton Pile
Suitability : Drapery and Light Upholstery
Minimum Order : 1 Metre
Martindale : 40000
Lead Times
If not in stock up to 12 weeks.