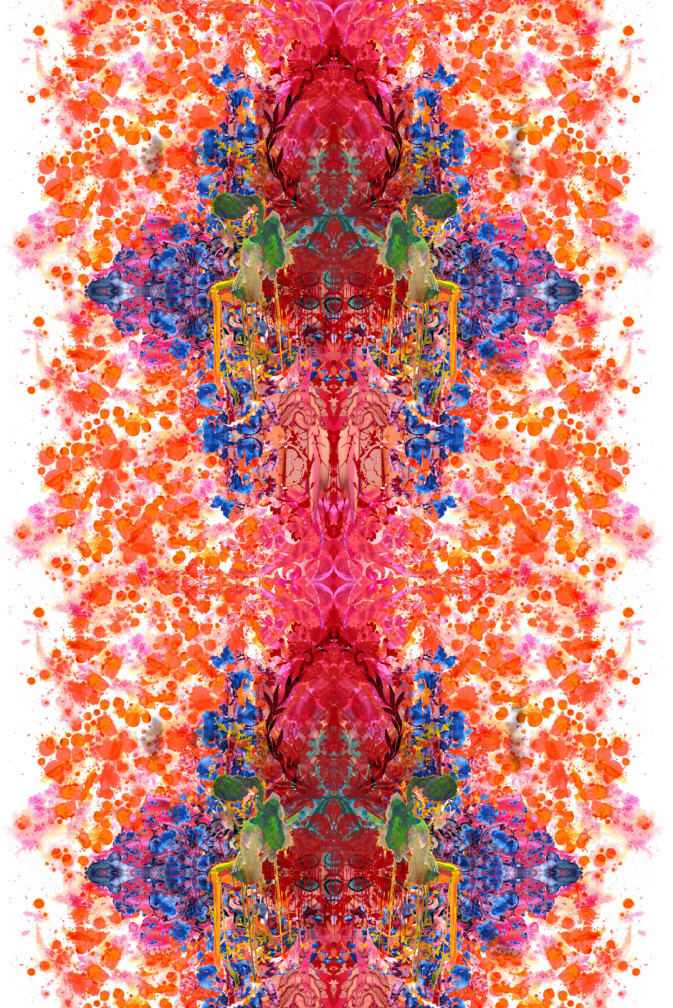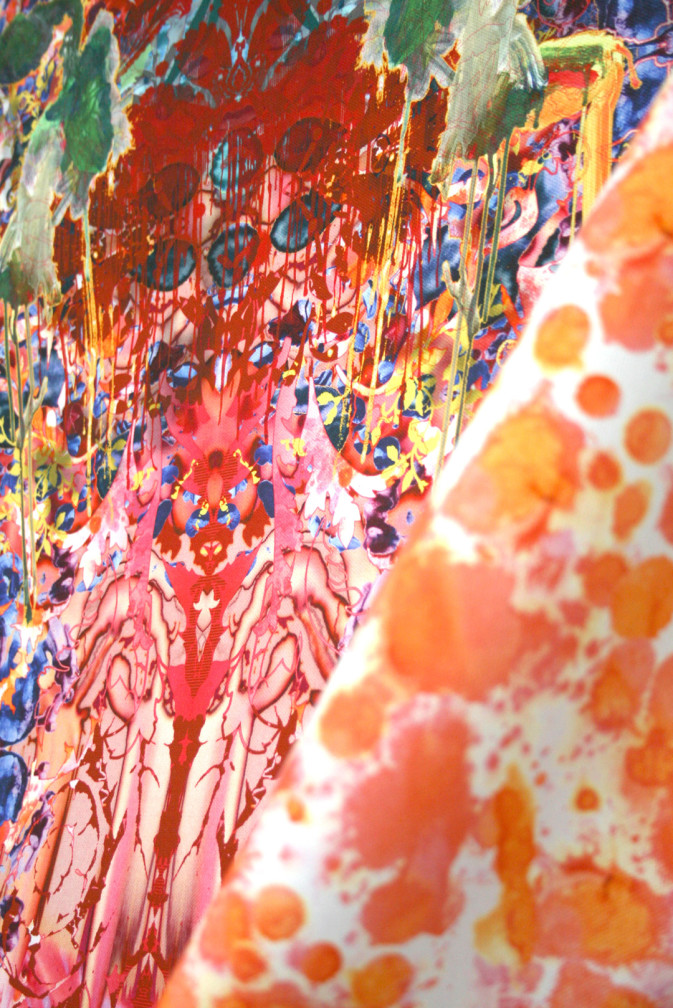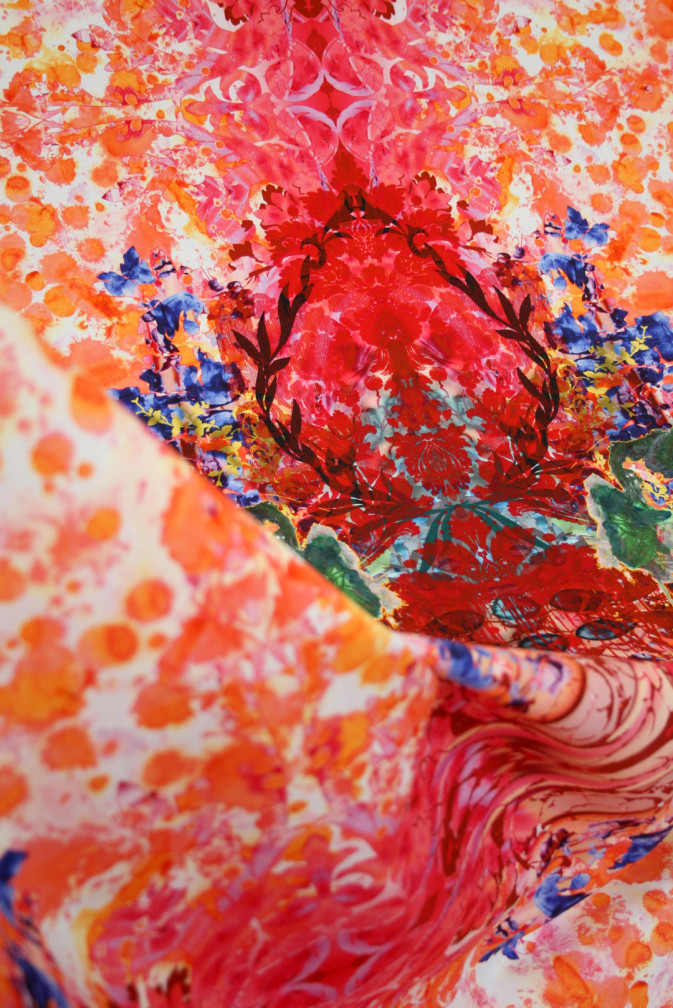 DIGI/OMS/1297/01
Omni Splatt Fabric
£

126
Per metre
Product Description
Omni Splatt layers splats, drips and smudges to create a mind-bending abstract design that evokes a classic damask pattern. Inspiration came from mould and stains that might be found in a grimy bedsit. These random blotches are combined to create a bold and brightly coloured pattern that is printed onto a premium cotton fabric.
Notes & Dimensions
Due to production processes, repeat sizes may vary by up to +/-6%
Width (mm) : 1360
Repeat (mm) : 1184
Style : Recommended Straight Over / Half Drop
Material : 100% Cotton
Suitability : Drapery and Light Upholstery
Minimum Order : 1 Metre
Martindale : 40000
Lead Times
If not in stock, up to 12 weeks.