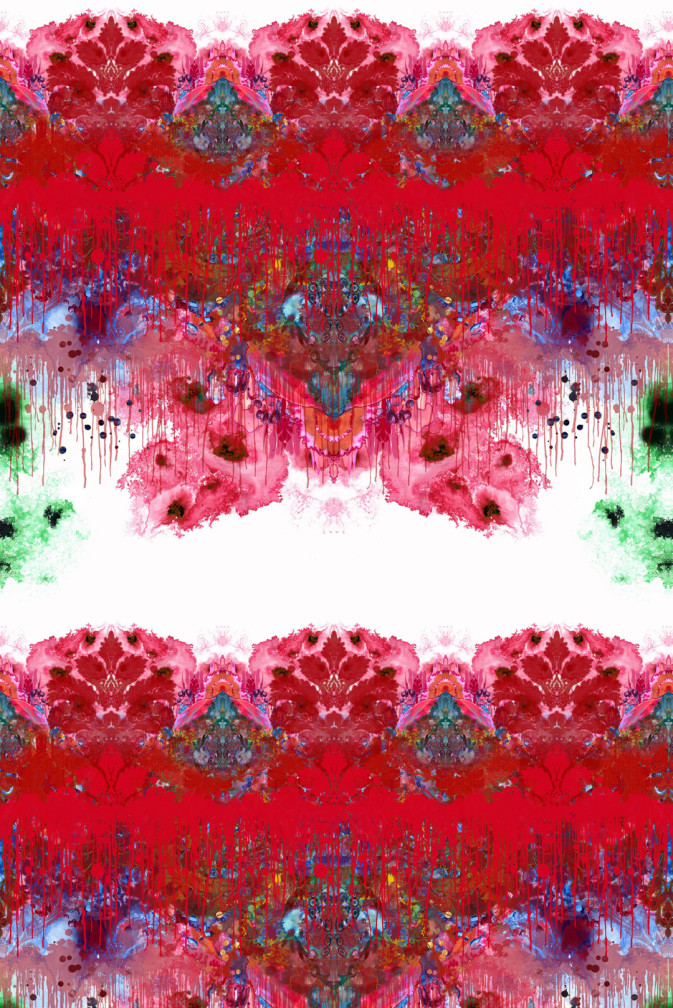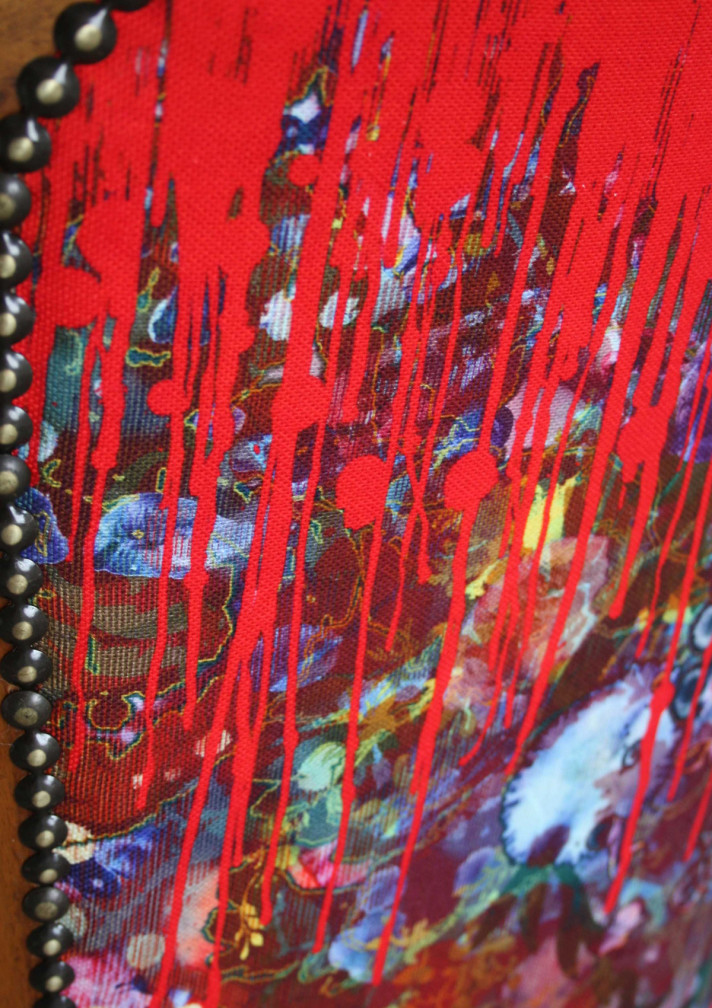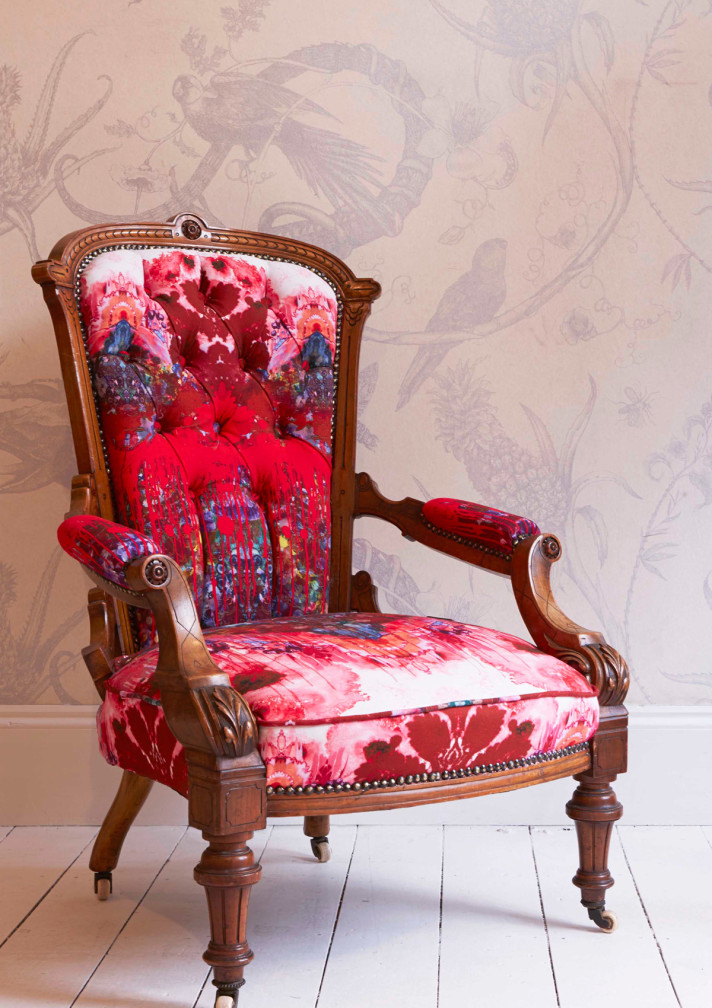 DIGI/OMD/1297/01
Omni Drips Fabric
£

126
Per metre
Product Description
Omni Drips layers drips, dribbles and splotches with recognisable elements of pattern to create a dense, maximalist design. This innovative and versatile fabric can be adapted so the broad patterned stripe starts at the base of a curtain or covers the backrest of a sofa. However you use it, Omni Drips adds a strong artistic feature to the room.
Notes & Dimensions
Due to production processes, repeat sizes may vary by up to +/-6%
Width (mm) : 1360
Repeat (mm) : 1251
Style : Straight Over
Material : 100% Cotton
Suitability : Drapery and Light Upholstery
Minimum Order : 1 Metre
Martindale : 40000
Lead Times
If not in stock, up to 12 weeks.