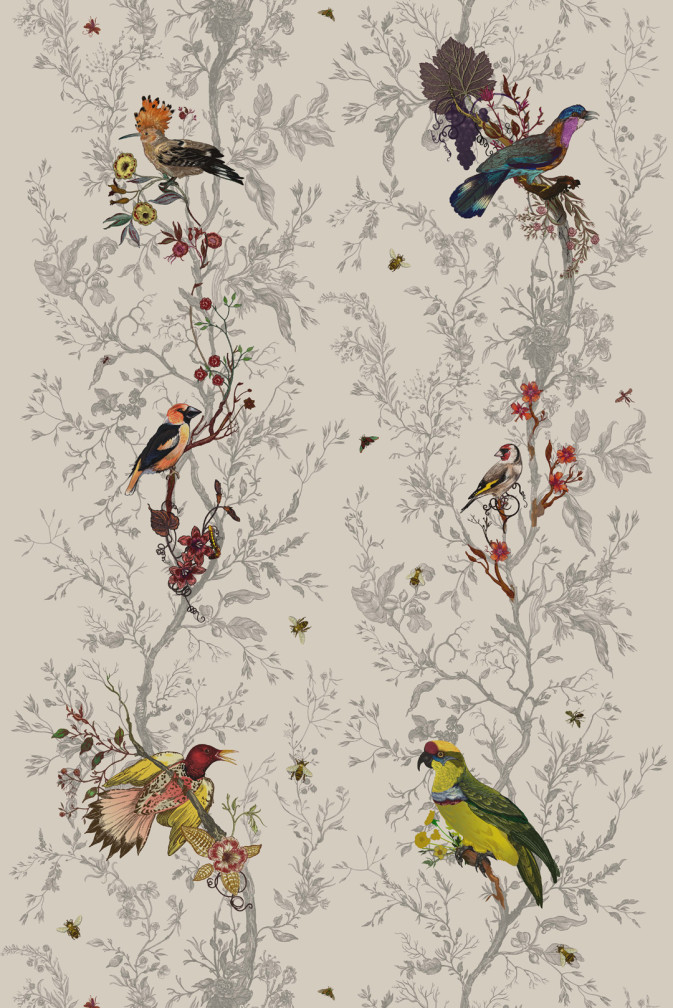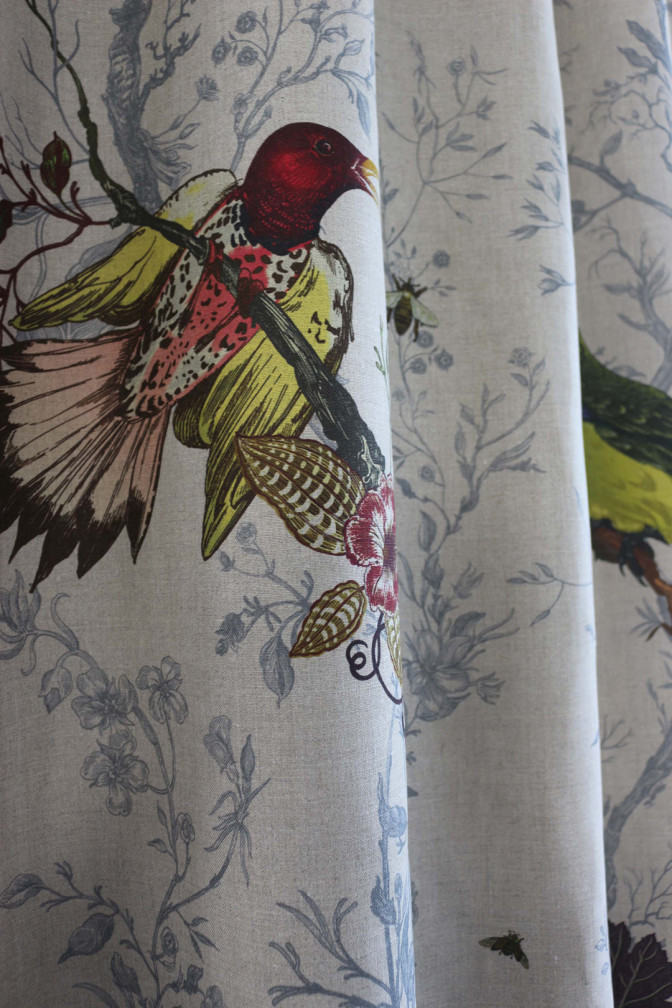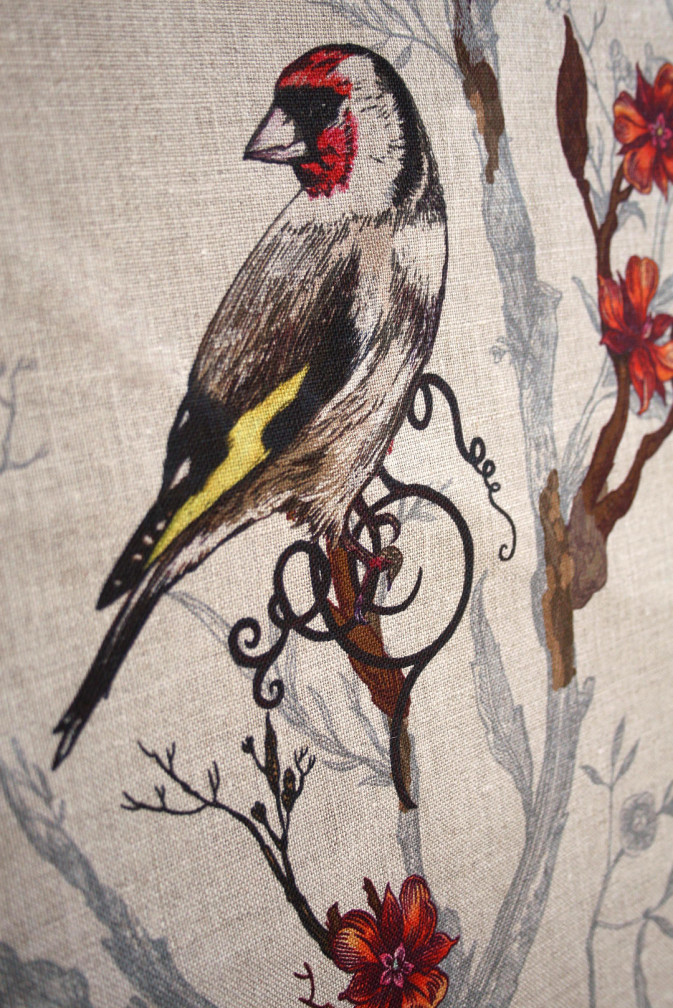 DIGI/BNB/3012/01
Birds N Bees Fabric
£

160
Per metre
Product Description
This patterned fabric is part of our series influenced by the 19th-century art critic John Ruskin's collection of ornithological drawings. Bees buzz busily around branches that provide a perch for some of our favourite birds, including goldfinches, hoopoes and parrots. In true Timorous Beasties style, the pattern portrays nature as a battle for survival as opposed to the saccharine style of most interior furnishings.
Notes & Dimensions
Due to production processes, repeat sizes may vary by up to +/-6%
Width (mm): 1360
Repeat (mm): 1995
Style: Recommended Half Drop, Quarter Drop or Straight Over
Composition: 90% Linen, 10% Nylon
Suitability: Drapery and Light Upholstery
Process: Digitally Printed
Minimum Order: 1 Metre
Martindale: 40000
Lead Times
If not in stock, up to 12 weeks.