'The Shed', located right beside TB HQ, houses all our products for trade customers by appointment only. What used to be a plain industrial unit has been transformed into a majestic showroom of Victorian proportions.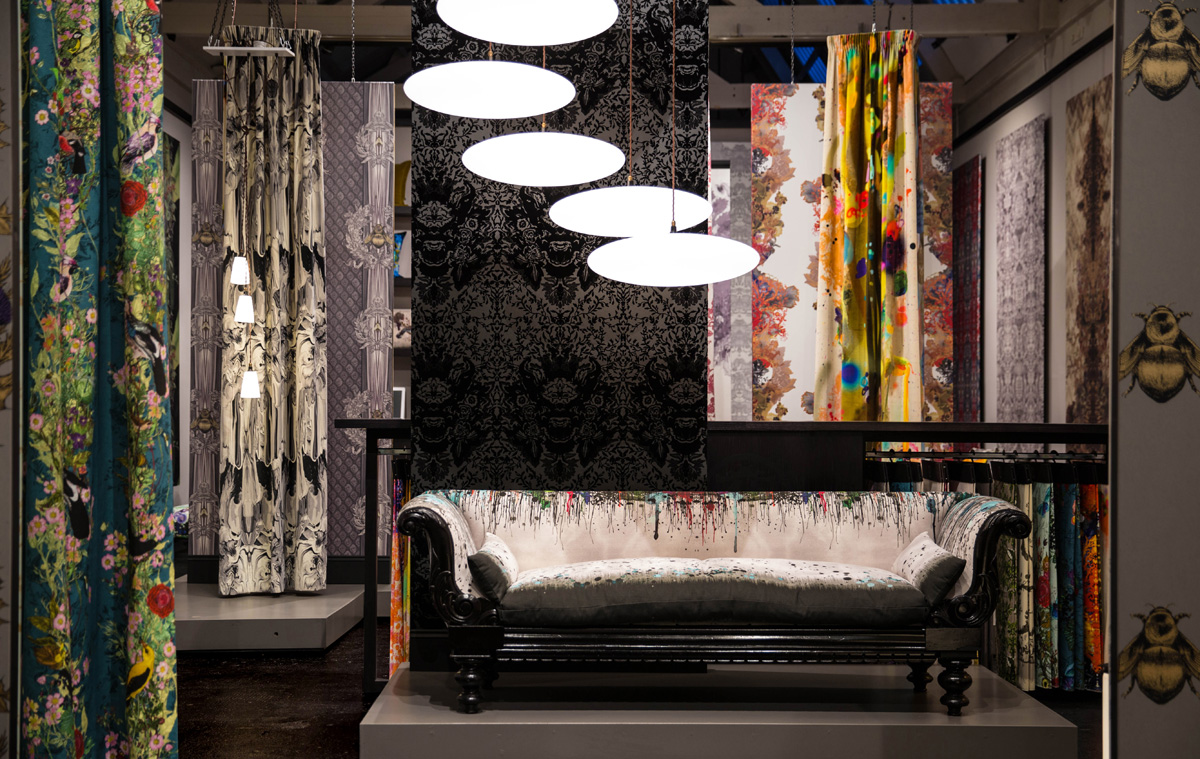 'The Shed' is by appointment only. please contact us make any arrangements
theshed@timorousbeasties.com
+44 (0) 141 337 2622
An ever evolving curation of wallpaper, fabrics and furniture is on display, with longer lengths allowing full repeats to be appreciated.
All designs have been given their own space allowing viewers the ability to walk around each individual print and get a sense of what designs fit their needs most.